Royal Caribbean Offering Interest-Free Loans to Travel Advisors
by Daniel McCarthy /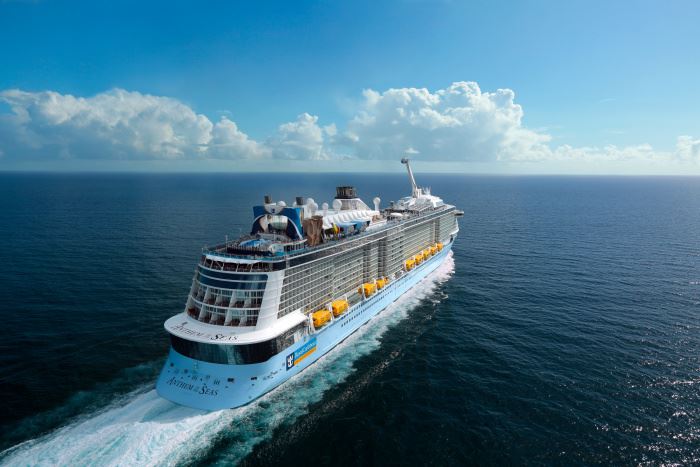 Royal Caribbean is continuing to do what it can to support its travel advisor partners who have been hit hardest by the COVID-19 pandemic.
Royal Caribbean on Monday announced that it is launching the second phase of its RCL CARES program called "Pay It Forward." The program makes $40 million available to travel advisors in the form of three-year, interest-free loans of up to $250,000.
The first part of RCL Cares, which debuted in January, gave travel advisors access to a Royal Caribbean sales rep to help them navigate the ins and outs of the CARES Act. That program, which received "overwhelming positive feedback" from advisors" was designed to help travel advisors feeling overwhelmed in the beginning of the pandemic.
This second part is designed to provide aid directly to advisors, giving them another resource to use in order to stay financial solvent through the pandemic.
Royal said it is planning on releasing details of the application process to advisors directly in January, but said that the program is designed to provide some "financial wherewithal during this intervening period of slower-than-usual business."
"We know our travel advisor friends are suffering, too, and we will get through this tough period together, just as we always have," said Richard Fain, Royal Caribbean Group's chairman and CEO.
"Our travel partners have stood strong beside us for more than 50 years, and we are determined to be there for them now. We're going to get to the other side of this challenging time together."