Seabourn Adds Two Wellness Sailings Through Partnership with Andrew Weil
by Daniel McCarthy /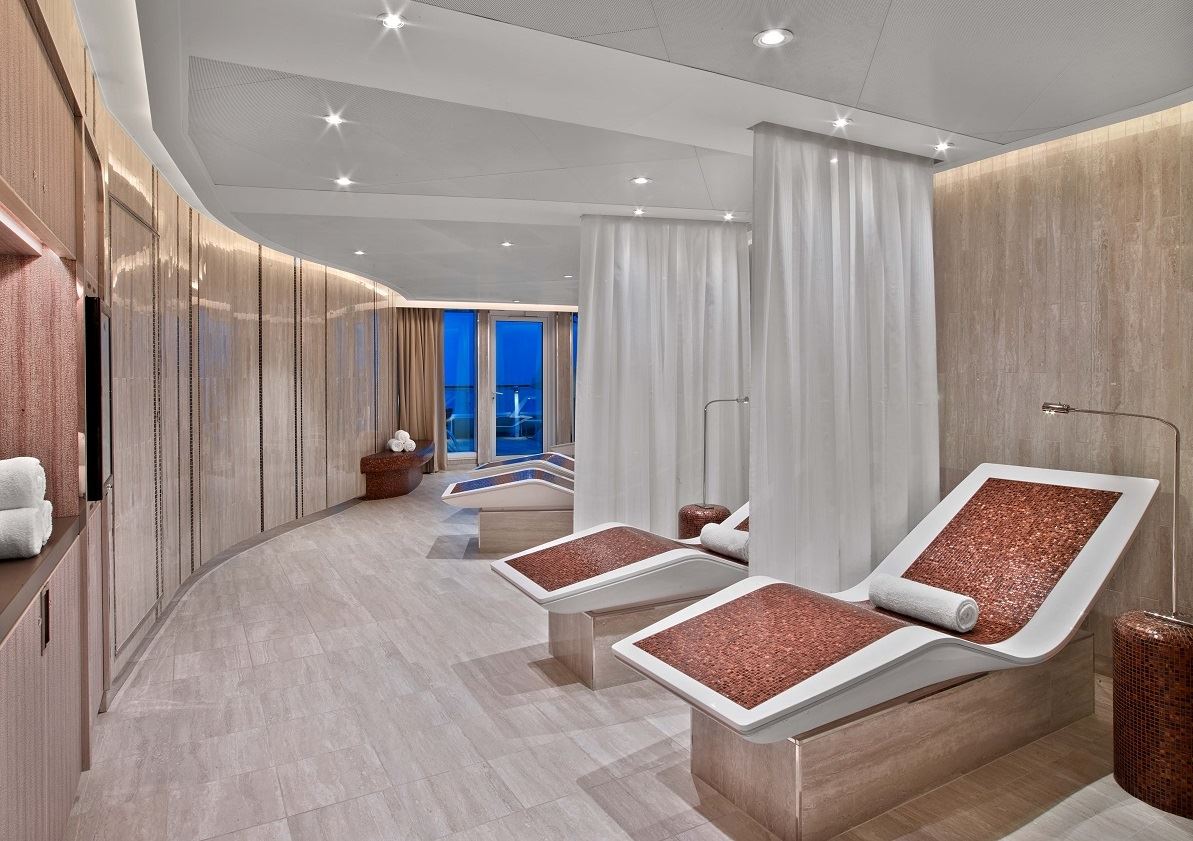 Luxury cruise line, Seabourn, unveiled today that it will sail a new wellness cruise in 2019 and 2020 as part of a partnership with physician and best-selling author, Dr. Andrew Weil.
The sailings will take guests to Arabia in 2019 and the South Pacific in 2020, with each journey offering lectures, discussions, classes, and demonstrations led onboard by Dr. Weil and four other experts in integrative medicine.
"Wellness is a growing phenomenon – and rightly so – as people around the world seek to live better, healthier, and more mindfully for the benefit of their overall well-being," Seabourn President Richard Meadows said in a statement announcing the news.
The Arabian trip, which Seabourn has titled "Route to Ancient Wellness," will sail for 19 days on Seabourn Ovation on Nov. 13 through Dec. 2, 2019, from Piraeus (Athens) to Dubai. The journey will follow ancient trading routes in the Mediterranean to Tel Aviv and Jerusalem, then through the Suez Canal to Aqaba (Petra), Muscat, Ras Al Khaimah, Sir Bani Yas Island, Doha, and then Dubai.
That sailing includes the following experts: Ann Marie Chiasson, the interim director of the fellowship in integrative medicine, at the Arizona Center for Integrative Medicine in Tucson; Steven Gurgevich, clinical assistant professor, at the Arizona Center for Integrative Medicine, and director of the Mind-Body Clinic; Russell Greenfield, clinical professor of medicine, at UNC-Chapel Hill School of Medicine; and Daphne Miller, founder of the Health from the Soil Up Initiative.
The South Pacific sailing, which Seabourn has titled "Wellness in the South Pacific," will sail for 16 days from Auckland to Tauranga (Rotorua), Picton, Wellington, Akaroa (Christchurch), Port Chalmers (Dunedin), Oban (Halfmoon Bay), Milford Sound, Melbourne, Phillip Island, Eden, and Sydney.
Experts on the South Pacific sailing include: Victoria Maizes, executive director of the Arizona Center for Integrative Medicine; Kenneth Pelletier, a clinical professor at the University of California School of Medicine in San Francisco; Julia Rucklidge, professor of clinical psychology at the University of Canterbury, and director of the Mental Health and Nutrition Research Lab; and Karen Koffler, one of the first physicians in the U.S. trained in integrative medicine by Dr. Weil at the University of Arizona.
Last month at the Travel MarketPlace conference in Vancouver, Seabourn Senior Vice President of Global Sales Chris Austin told Travel Market Report that the wellness sailings, along with the line's other themed cruises, are the ones that score high with guests who have matching passion points.
"It's something that travel advisors can leverage," he said. For clients who are unfamiliar with what Seabourn does, the line has a number of introduction videos available online that agents can use to introduce potential clients to the line, including one that features Dr. Andrew Weil.
Seabourn also recently launched its annual Global Partner Appreciation Event, which ends at the end of March. During this month, travel advisors booking Seabourn will earn a number of benefits including the chance to win one of two ultra-luxury cruises for two, bonus commission for suite bookings, up to $1,000 in shipboard credit per suite, and suite upgrades for their clients.