Sinorama, Wholesaler of China Travel, Closes Its Doors
by Cheryl Rosen /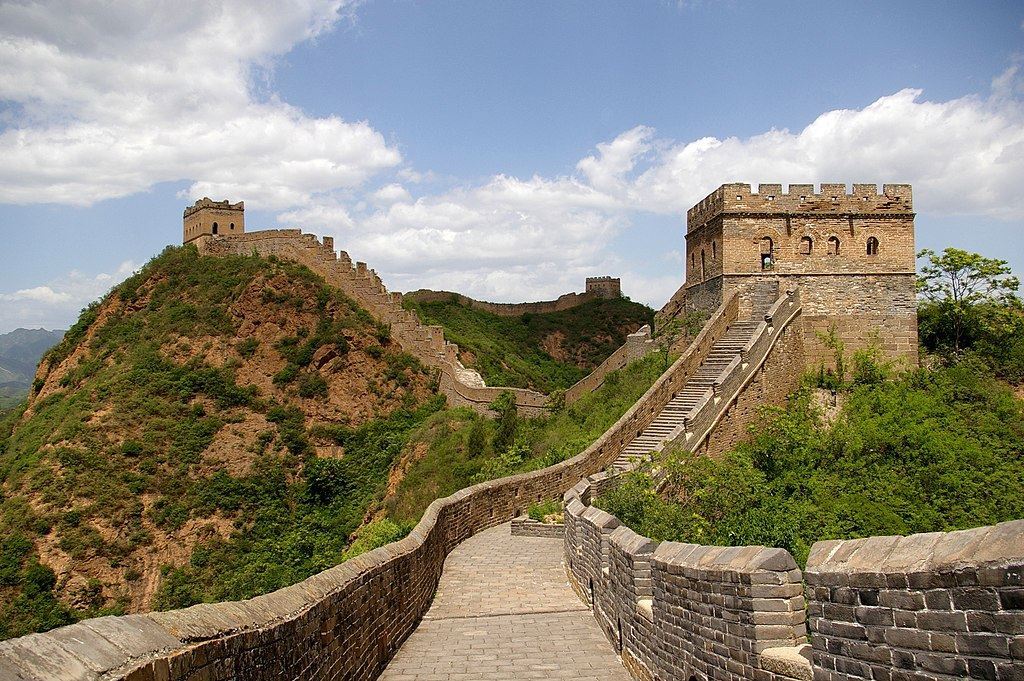 As many as five thousand Canadian travelers planning to visit China had their plans abruptly canceled with the closure of Sinorama Holidays, Inc., last week.
The 10-year-old travel wholesaler voluntarily withdrew its registration to do business as a travel retailer and wholesaler in Ontario, the province's travel regulator TICO said. The news came shortly after Quebec's consumer protection office announced it would not be renewing the license of Montreal-based subsidiary Vacances Sinorama.
According to the company's website, Vancouver-based Sinorama Travel, Inc. also ceased operations.
The TICO website says Sinorama "voluntarily terminated its Ontario Travel Industry Act 2002 registration to do business as a travel retailer and travel wholesaler effective Aug. 8, 2018." All future tours have been canceled, and the "air and land portions in destination (accommodation, bus tour, speed train, cruise and air travel in destination and any optional tours purchased) will not be provided." Airline tickets that have already been purchased may still be honored, however; customers should contact the airline to confirm.
Consumers and travel agencies who have trips booked through the company can file a claim against the TICO Travel Compensation Fund. Those who are holding valid airline tickets have the option to use them and make new land arrangements at their own expense, and file a claim to for the land portion they lost, or to cancel the entire trip and file a claim for the whole amount.
Consumers who purchased their travel services directly from Sinorama Holidays, Inc., in Ontario or through a registered Ontario travel agency may file a claim form against the Travel Compensation Fund. Those who booked through Sinorama Travel Vancouver should file their claims through Consumer Protection BC; those who booked in Quebec should file here.
A TICO spokesperson told Canada's CityNews that the company "could not meet its future obligations" and advised customers to contact their credit card companies as well as filing a complaint with TICO.
Several travel agents told Travel Market Report they are "shocked" at the news, but others said the discounted prices being offered seemed too good to be true.
"I traveled with them when they first came on the scene; it was a great trip, and I have sent many customers on their China 21- to 26-day trips with no problem," said Brenda Fry of Expedia Cruise Ship Centers. "I am sad to think they spread themselves so thin when they got into bus trips. But, anyway, they did not pay good commission and would rather not work with agents."
Brenda Pascoe, Branch Manager at Vision Travel Solutions in Toronto, agreed. "They never paid a fair commission anyways. Clients that traveled with them never had problems, but didn't like using them as they didn't value travel advisors," she said.