South Africa Airways Clarifies Travel Advisor Refund Process
by Daniel McCarthy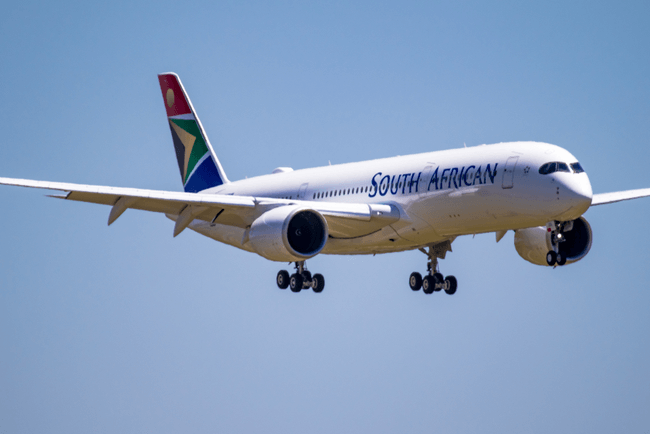 South African Airways (SAA) is clarifying its refund request system for travel advisors both in Canada and the U.S. ahead of the holiday season.
Starting now, SAA is asking advisors to forward any refund requests for either full or partially used tickets issued in the U.S. to one of two email addresses—InsideSales@flysaa.com or FLLRefunds@flysaa.com. For those in Canada, SAA says that those advisors can use the BSP Link.
There's no need for advisors to resend requests if they have already submitted them, SAA said.
Todd Neuman, EVP for SAA in North America, said the changes were made in order to allow SAA to be able to better process "the volume of refund requests that have been received over the past 18 months."
"Throughout the business rescue process, our utmost desire is to continue our commitment to provide duty of care to our valued customers, whose travel plans were adversely affected by the COVID-19 pandemic and cancellation of SAA flights," he said.
"We extend our sincere apologies to our valued travel advisors and customers for the delay and inconvenience in handling ticket refunds and greatly appreciate their patience and understanding as we worked through the process during our business rescue."
SAA resumed domestic and some international service in September. More than a year since its last flight, the carrier flew from Tambo International in Johannesburg to Cape Town International to mark its return. That route was joined by flights from five other African capitals—Accra, Kinshasa, Harare, Lusaka, and Maputo.
The resumption marked the start of a new era for South Africa Airways—the carrier had been dealing with financial trouble since before the pandemic. In September 2019, it entered a formal business rescue process, which it came out of at the end of April 2021 as a changed company, with the South African government agreeing to sell its majority stake to investors in June.