Southwest Airlines Will Start Flying to Hawaii Within Weeks, CEO Says
by Barbara Peterson /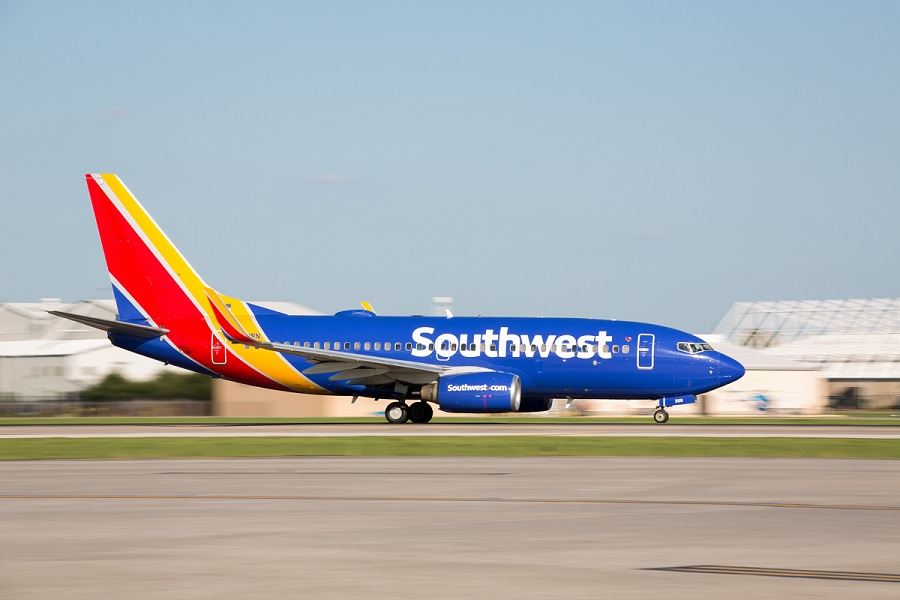 Southwest Airlines is close to launching its much-anticipated service from the West Coast to Hawaii, and is still hoping to launch the flights in time to cash in on at least some of the winter vacation season.

Gary Kelly, CEO of the Dallas-based carrier, said at the Wings Club in New York last week that the new flights are on track to begin this winter, although he conceded that he had hoped to at least begin selling tickets on the flights by the end of 2018. That date appears to have slipped somewhat, as the airline works to win certification from the Federal Aviation Administration (FAA) in order to fly long flights over the ocean.

But Kelly denied that there's a hold-up at the federal government. "I wouldn't say that at all," he said. "We were warned at the beginning that since this is a brand new process for us, the certification, training and maintenance review would take 12 to 18 months. We're going to be in that window," he said, adding that, "We're happy with how it's going."

The airline had announced, back in 2017, that it would begin flights to Hawaii. Once the FAA gives its blessing, the airline can start selling seats immediately, with flights ramping up soon after that.

The carrier previously announced the cities that are in line to get the new nonstops, including Oakland, San Jose, Sacramento and San Diego; eventually, it could expand the flights to places such as Vegas and Phoenix. In addition to Honolulu, Southwest said it will serve other points in the island chain, including airports in Kauai, Maui and the island of Hawaii.

Southwest is planning to bring its trademark low fares to the Hawaii market, and perhaps in anticipation of that, Hawaiian Airlines has just announced it will offer basic economy fares.
Kelly also reiterated that the airline will continue its "bags fly free" policy, allowing customers to check up to two bags free without charge.