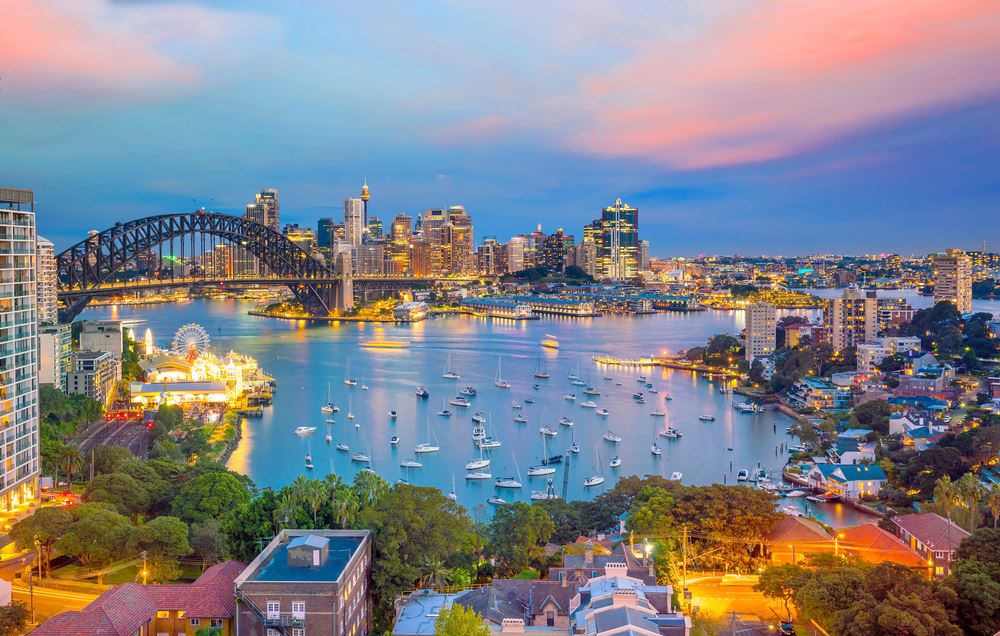 The safest place to travel in 2020 is Down Under, according to the Berkshire Hathaway Travel Protection annual research study.
Australia came in first not only overall, but in every major demographic category: Millennials, Millennials with children, and mature travelers. The destination is up from second place last year.
There were several new entries among the top 10 safest places to visit. New Zealand (#3), France (#6), and Greece (#9) appeared for the first time, ranking highly with Millennials. So did Japan (#10), which has taken huge steps to improve its already stellar reputation as a clean, safe tourist destination ahead of the Olympics coming this year.
Some countries have repeatedly held onto spots in the top 10. Sweden (#2) once again did consistently well in the poll with all types of travelers. Ireland (#7) slid a little in the 2019 survey after topping the safest-places list in 2018, but the country remains extremely popular with affluent Millennials and older travelers. The Netherlands (#5), Iceland (#7), and (Italy (#4) also reappeared on the list.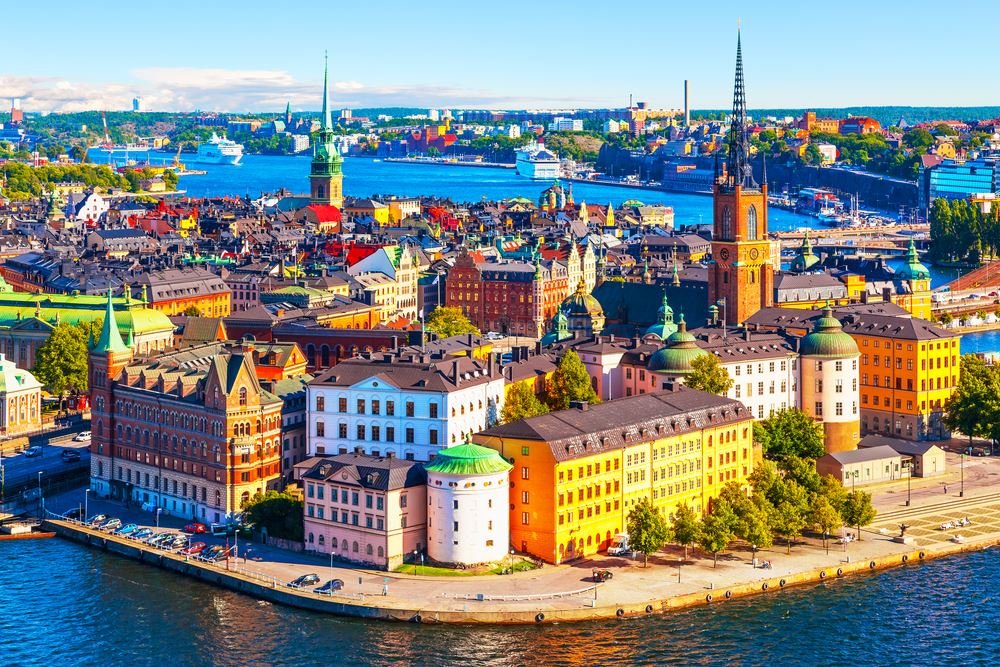 Sweden was ranked just behind Australia as one of the safest places to travel to in 2020. Photo: Shutterstock.com.
Some big-name departures include Switzerland, the Bahamas, the United Kingdom, and the Virgin Islands, all of which left the top 10 this year. Bad news for the Bahamas: After cracking the top 10 last year, the Bahamas – ravaged by Hurricane Dorian – fell all the way to 23rd.
Each year, Wisconsin-based travel insurance company Berkshire Hathaway Travel Protection surveys thousands of travelers. After asking them to rate destinations on safety, and other travel-related questions, the company combines that data with other research – including the Global Peace Index, the State Department's numerical safety rating, the UL Global Safety Index, and the Global Finance Index of destination safety – and creates a custom score for each destination.

Ireland, which topped Berkshire Hathaway's survey last year, dropped to seventh place in this year's survey. Photo: Shutterstock.com.
Here's the complete list of the countries that are safest for travelers to visit:
1. Australia
2. Sweden
3. New Zealand
4. Italy
5. The Netherlands
6. France
7. Iceland
8. Ireland
9. Greece
10. Japan