U.K. River Cruise Operator Riviera Travel Opens U.S. Sales Office, Launches New Ships
by Maria Lisella /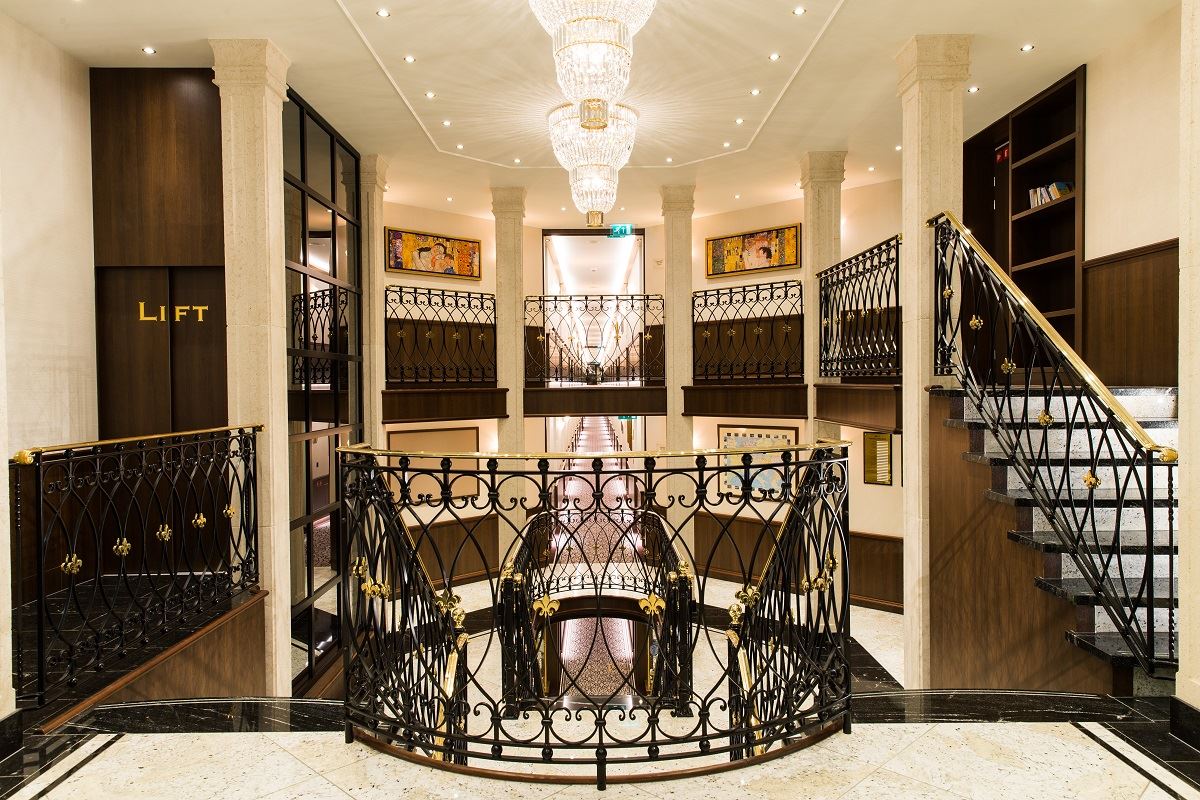 Riviera Travel, the United Kingdom-based river cruise operator, recently brought its five-star product to the U.S. market, offering 11 itineraries across Europe in 2018 through a new national sales office in Fairfield, CT.
Riviera Travel is launching four new ships in 2017 and a fifth in the spring 2018, doubling the size of its five-star fleet. The all-suite MS Emily Brontë, MS Thomas Hardy, MS Oscar Wilde and MS Robert Burns each with 88 cabins, will sail the Rhine, Main and Danube Rivers, as well as tributaries, while the Douro Elegance (63 cabins/suites) will sail the Douro River.
Riviera Travel plans to be supportive of the travel agent community and recently named two U.K. agents as godmothers of its newly christened ships. More than 30 travel agents attended the company's ship christening on Feb. 24, 2017, in Amsterdam, where Christina Astill of GoCruise and Tracey Scales of Travel Counsellors were named godmothers of the Emily Brontë and Thomas Hardy, respectively.