U.S. Imposing New, Harsher Restrictions on Americans Traveling to Cuba
by Daniel McCarthy /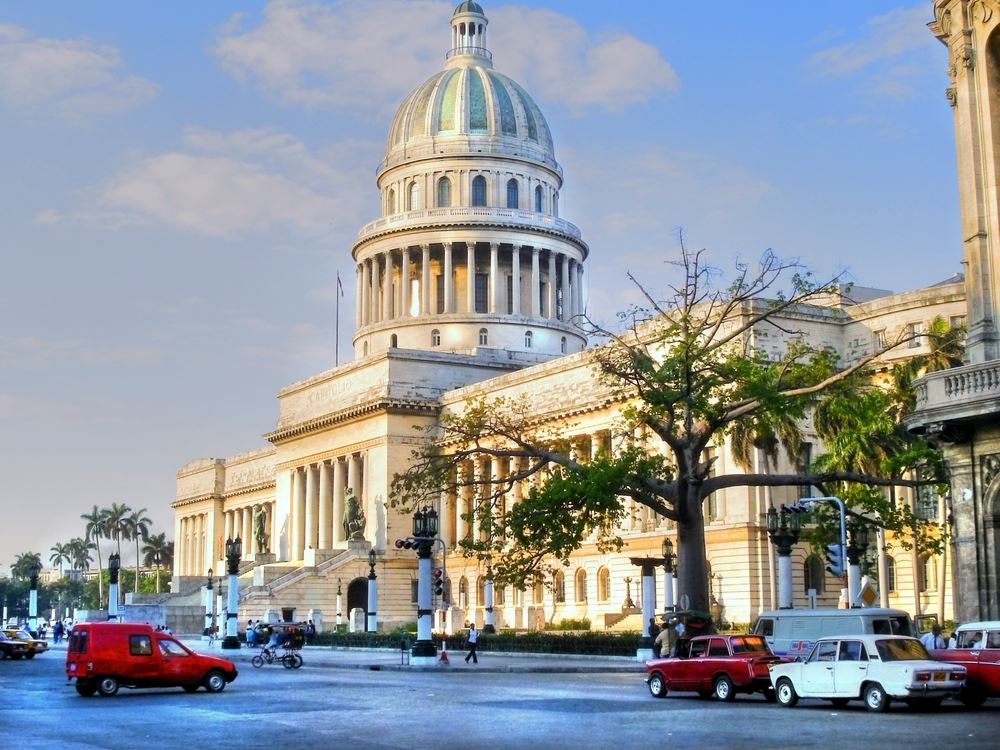 The U.S. is taking steps to restrict travel to Cuba, reversing some of the recent policies that helped open up the country to travel by U.S. citizens.
The changes, announced on Wednesday by National Security Advisor John Bolton in Miami, will restrict both cruise and air travel to the country, and limit the amount of money to $1,000 that Americans can send to friends or family still living in Cuba.
"The Department of the Treasury will implement further regulatory changes to restrict non-family travel to Cuba," Bolton said.
The new policies will reportedly only allow for limited travel to Cuba, but it's not clear how exactly they will restrict the current policy that allows U.S. citizens to travel to Cuba for various categories of travel, including educational visits, business travel, and more. Indications Wednesday were that family visits, one of the categories of allowed travel, will be the only category to remain unchanged.
Travel to Cuba has picked up since Obama-era policies began thawing restrictions with Cuba in 2014. Since then, major U.S. travel companies have zeroed in on the untapped market of Cuba, including Royal Caribbean, Norwegian Cruise Line, Carnival Corp., and more. Virgin Voyages, one of the newest entries into the cruise space, earlier this month finalized a deal with the Havana Cruise Port to include Cuba in its inaugural itineraries set for 2020.
Outside of cruises, most major U.S. airlines initially sought approval for direct flights to Cuba when they were allowed to in 2016. Those included American Airlines, Frontier Airlines, JetBlue Airlines, Silver Airways, Southwest Airlines, and Sun Country Airlines, all of which scored approval. Some airlines have reduced their service, citing lack of demand.
Since then, the U.S. has announced a number of new restrictions, none of which had much impact in the travel industry according to John McAuliff, executive director of the Cuba/U.S. People to People Partnership of the Fund for Reconciliation and Development.
"There was a tremendous amount of confusion in 2017" about whether the Trump administration would roll back new rules that made it easier to visit the island nation. "But, in fact, nothing has changed," McAuliff said during a panel discussion at the New York Times Travel Show earlier this year.
It's not yet known how much impact the new rules announced National Security Advisor John Bolton on Wednesday will have.