U.S. State Department Issues Travel Warning to China, Urging 'Increased Caution'
by Daniel McCarthy /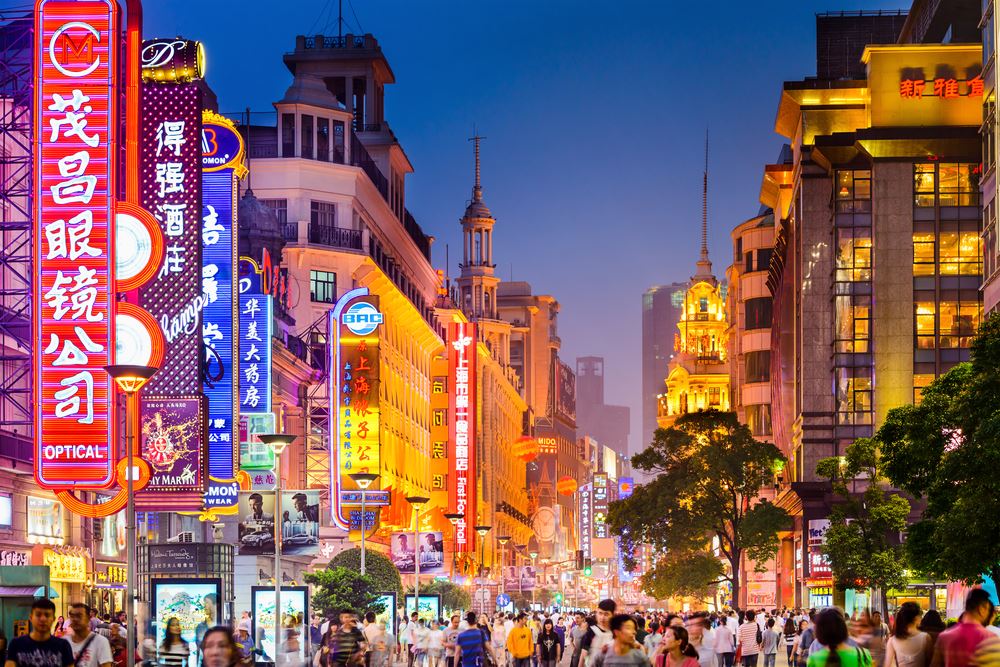 The U.S. State Department on Thursday updated its China travel warning, telling Americans to "exercise increased caution in China due to arbitrary enforcement of local laws as well as special restrictions on dual U.S.-Chinese nationals."
The advisory, which was updated on the State Department's website, warns that the Chinese government has used "exit bans" on U.S. citizens, barring them from leaving the country, sometimes for years, in order to "compel U.S. citizens to participate in Chinese government investigation, to lure individuals back to China from abroad, and to aid Chinese authorities in resolving civil disputes in favor of Chinese parties."
"In most cases, U.S. citizens only become aware of the exit ban when they attempt to depart China, and there is no method to find out how long the ban may continue. U.S. citizens under exit bans have been harassed and threatened," the warning reads.
"U.S. citizens may be subjected to prolonged interrogations and extended detention for reasons related to 'state security.' Security personnel may detain and/or deport U.S. citizens for sending private electronic messages critical of the Chinese government."
The State Department first issued a Level 2 warning because of the exit bans last year, but Thursday's update made clear the Department's fears that China would use the bans to "lure" people back to China to help in that government's investigations.
Still, the Department is not recommending against travel to China — its Level 2 warnings are just one step above its "exercise normal precautions" message in its Level 1 warnings.
The update comes in the midst of growing tensions between the two countries that include the chief financial officer of Chinese phone maker, Huawei, being detained in Vancouver on request of U.S. prosecutors (she is currently facing extradition to the U.S. for fraud charges) and the barring of three U.S. citizens from leaving China in November because of "economic crimes."
According to Global Affairs Canada, 13 Canadian citizens have been detained in China since Dec. 1, eight of which have since been released.