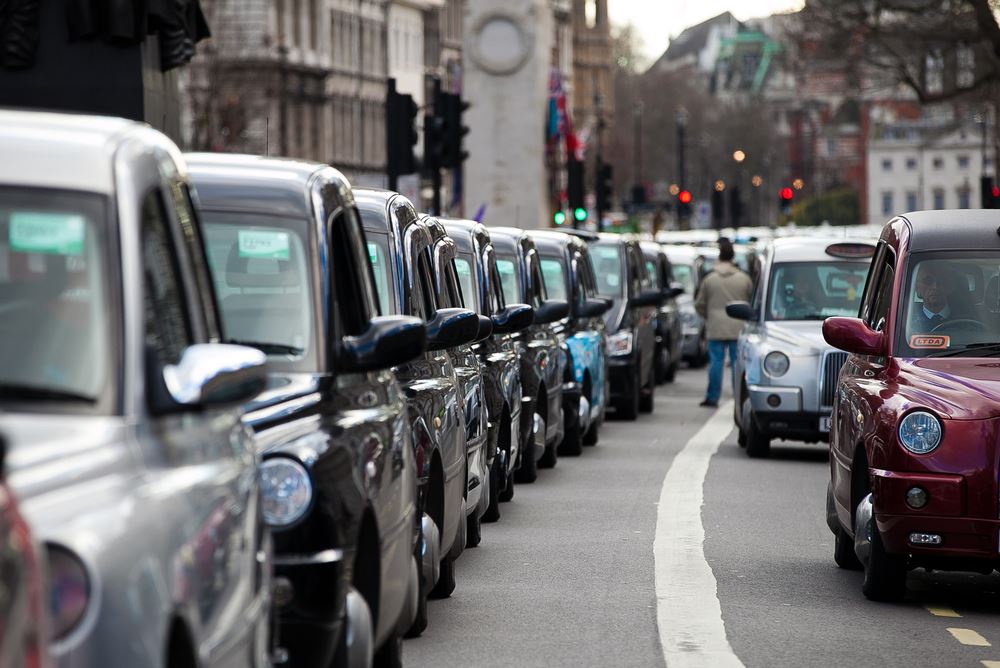 The London transportation authority, Transport for London (TfL), on Monday stripped Uber of its license to operate within the city. The department cited a "pattern of failures" that put passengers at risk, as the reason behind the decision.
TfL serves as the regulator of taxi and ride share services in London, and is required to make a decision on Uber's fitness and propriety, and recently, TfL identified several security breaches that placed passengers and their safety at risk.
A key issue identified was that a change to Uber's systems allowed unauthorized drivers to upload their photos to other Uber driver accounts. This allowed them to pick up passengers as though they were the booked driver, which occurred in at least 14,000 trips. This means all the journeys were uninsured and some passenger journeys took place with unlicensed drivers, one of which had previously had their license revoked, according to TfL.
"Safety is our absolute top priority," said Helen Chapman, director of licensing, regulation and charging, at TfL. "While we recognize Uber has made improvements, it is unacceptable that Uber has allowed passengers to get into minicabs with drivers who are potentially unlicensed and uninsured. It is clearly concerning that these issues arose, but it is also concerning that we cannot be confident that similar issues won't happen again in future."
Despite addressing some of these issues, TfL stated that it does not have confidence that similar issues won't occur again, which has led the organization to conclude that the company is not fit and proper to operate within the city at this time.
This isn't the first time Uber's London license has been in jeopardy. In 2017, TfL suspended Uber's license for concerns over the company's approach to passenger safety. It was granted a temporary license for 15 months, and a 2-month extension permit in September, but TfL concluded that it will not grant Uber London Limited, the London branch of the ride share service, a new private hire operator's license in response to its latest application.
"We understand we're held to a high bar, as we should be. But this TfL decision is just wrong," said Dara Khosrowshahi, CEO of Uber, in a statement on Twitter. "Over the last two years, we have fundamentally changed how we operate in London. We have come very far — and we will keep going, for the millions of drivers and riders who rely on us."
Uber plans to appeal the decision, and during the 21-day appeal process, the company will be allowed to continue operating normally.
"If they do appeal, Uber can continue to operate and we will closely scrutinize the company to ensure the management has robust controls in place to ensure safety is not compromised during any changes to the app," said Chapman.