Uber and Lyft Drivers Prepare to Strike on Wednesday
by Daine Taylor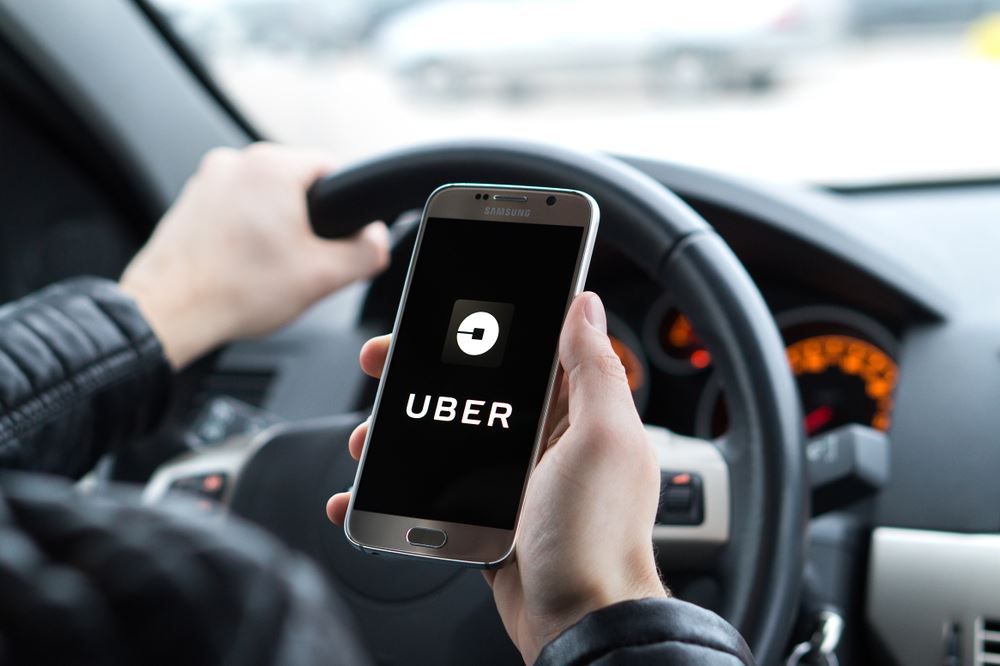 All across the country, ride share drivers for companies like Uber, Lyft and Juno, plan to strike for 2 hours on Wednesday, May 8, to protest unfair pay and working conditions.
Drivers plan to sign off their respective apps from 7 to 9 a.m. on Wednesday, and while customers will be able to log on to the apps, they may not find many drivers in the area. Drivers plan to resume picking up customers after 9 a.m.
The demonstrations are planned to take place in U.S. cities ranging from Los Angeles to Philadelphia, along with some international cities including London.
Drivers in New York City, Uber's largest market, have organized through the New York Taxi Workers Alliance to lay out their demands, which include providing job security by ending the unfair deactivation of driver accounts, ending upfront fare pricing, and regulating the fares by capping company commissions.