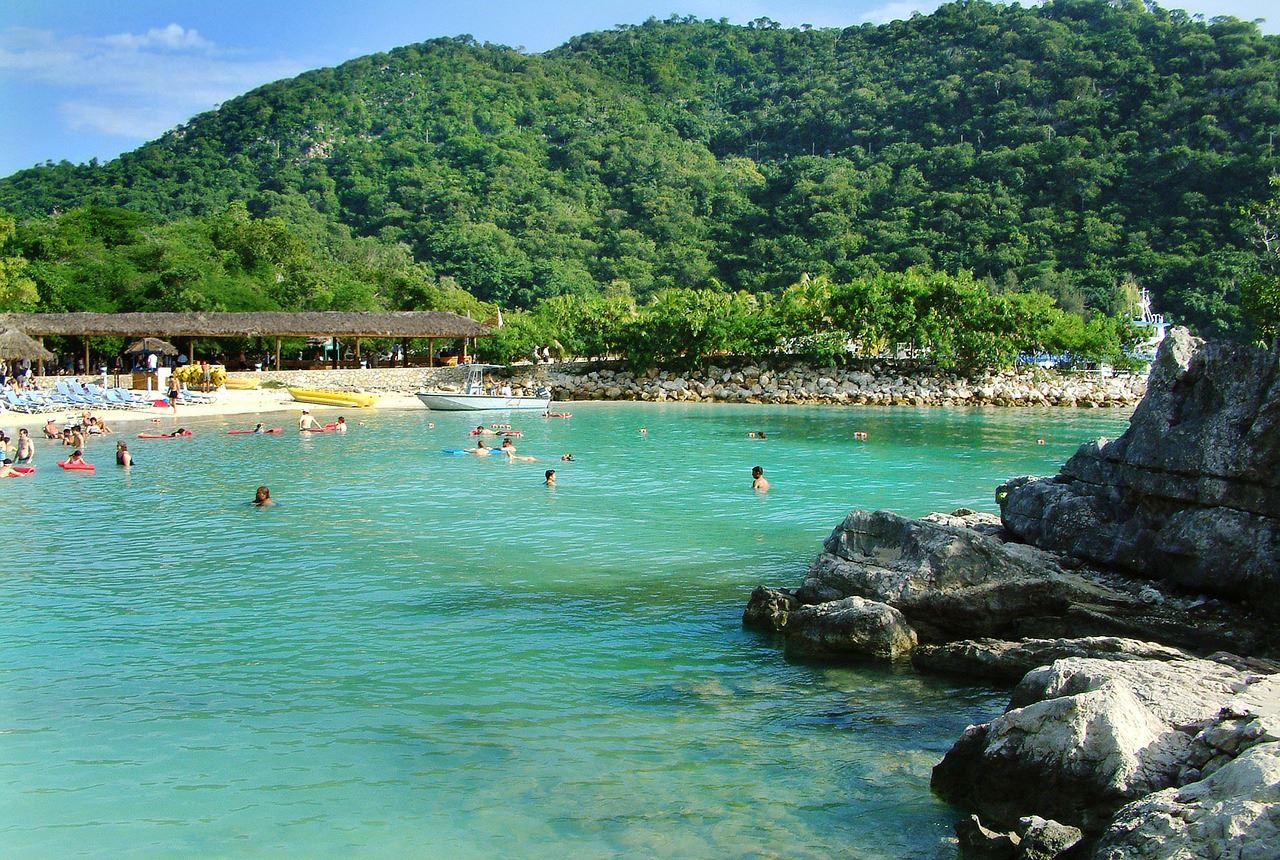 As Haiti entered its fourth day of civil unrest, the U.S. and Canadian State Departments are advising citizens in Haiti to shelter in place, as demonstrations and riots escalated over the weekend, impacting telecommunications, and even Haiti's airport. They also are advising against travel to the island nation.
"Due to continuing demonstrations, roadblocks, and violence across Port-au-Prince, the Embassy is prohibiting all non-emergency travel into Haiti by its employees. All other Embassy personnel are still under a Shelter in Place order," the U.S. State Department said on Sunday, July 8, via its official Haitian Embassy website.
The Embassy advised Americans to contact family to keep them informed of their welfare and whereabouts, avoid protests and any large gatherings, and to not attempt to drive through roadblocks."
The Canadian Embassy in Haiti issued similar warnings, closing its offices Sunday, July 8, and today, Monday, July 9, as the riots escalated.
Looting and rioting began on Friday, July 6, as Haitians began protesting a 38 percent increase in gasoline prices. The increase was rolled back Saturday, in response to the public outcry, but civil unrest continued into Sunday, and there were reports of the Haitian police securing the safety of American citizens.
"Canada is concerned with the ongoing violence and civil unrest in Haiti. We call for calm and respect for the rule of law by all, to ensure the safety and well-being of those affected by the violence," said Chrystia Freeland, Canada's Minister of Foreign Affairs.
Airlines were canceling flights into and out of Toussaint-Louverture International Airport over the weekend, and both embassies were advising travelers and citizens residing in Haiti to confirm directly with their travel agent or airlines before heading to the airport.
According to the Miami Herald, Spirit and JetBlue airlines canceled flights to Haiti Sunday, but a Delta flight from Atlanta landed and departed, and American Airlines operated round-trip flights from Miami and Fort Lauderdale over the weekend.
In another tweet on Sunday, the State Department advised that "telecommunications services, including Internet and phone lines, have been affected throughout Haiti. It may be difficult to reach people through normal communication methods. U.S. citizens in Haiti, let family and friends know that you are safe if you are able."
In addition, on July 6, the U.S. State Department ordered the departure of non-emergency U.S. government personnel from Nicaragua and closed its Managua embassy.