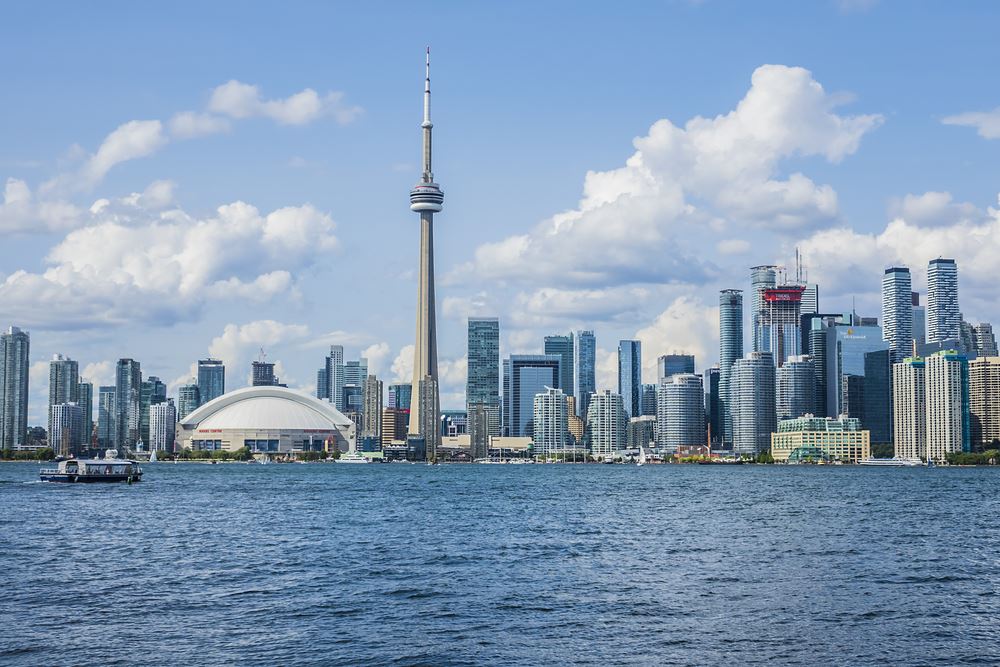 Canadian cities are cracking down on short-term rentals like Airbnb, approving new regulations that go into effect this year.
On Apr. 1, Vancouver will become the first major Canadian city to regulate short-term rentals like Airbnb, including banning rentals of entire apartments or houses if an owner does not live there. Toronto will follow on July 1, when rules it approved in December go into effect.
Major Canadian urban centers have been struggling with providing affordable housing for their residents and many housing advocates point to short-term rentals as a major contributor, as landlords and home owners attempt to profit from tourists and other guests from outside their cities.
Vancouver's legislation, passed on Nov. 14, 2017, restricts short-term rentals of suites that are not principal residences. As other cities are doing, in Vancouver, hosts are required to obtain an annual business license and display their license number on online listings. The penalty is a $1,000 fine for each violation.
Additionally, regulations ban short-term rentals of entire apartments or houses if the person does not live there. It also bans basement apartments but allow owners to rent out parts of their house or apartment, or rent out the whole unit if they are away on vacation. The city estimates about 1,000 units will return to the long-term market. A study from a Canadian university estimated there are 24,000 listings in Vancouver on platforms like Airbnb and VRBO.
In an opinion piece in the Vancouver Sun, Airbnb Canada public-policy manager, Alex Dagg, said that "while the law isn't perfect, it represents a historic moment for the home-sharing community of Canada and is a win for Vancouver, our hosts and the millions who travel to this city each year.
According to news reports, other communities in British Columbia are considering similar rules.
In Toronto, the city council in December approved regulations allowing the rental of a principal residence only, capped at fewer than 28 days. Additionally, listings for what are termed "secondary suites" (e.g. units with their own entrance, kitchen and bathroom) are banned for short-term rental, unless there is a tenant listing the unit and it is the tenant's primary residence.
Toronto hosts also must register with the city. Entire home rentals will be capped at 180 days a year.
Approximately 11,000 Airbnbs were rented out in Toronto in 2016, according to the company's statements, with about 75 percent of those units being part of a host's principal residence. City housing advocates claim that less than 1 percent of downtown units are vacant for residents.