WestJet Link Expands Service with Flights Between Vancouver and Cranbrook, B.C.
by Daine Taylor /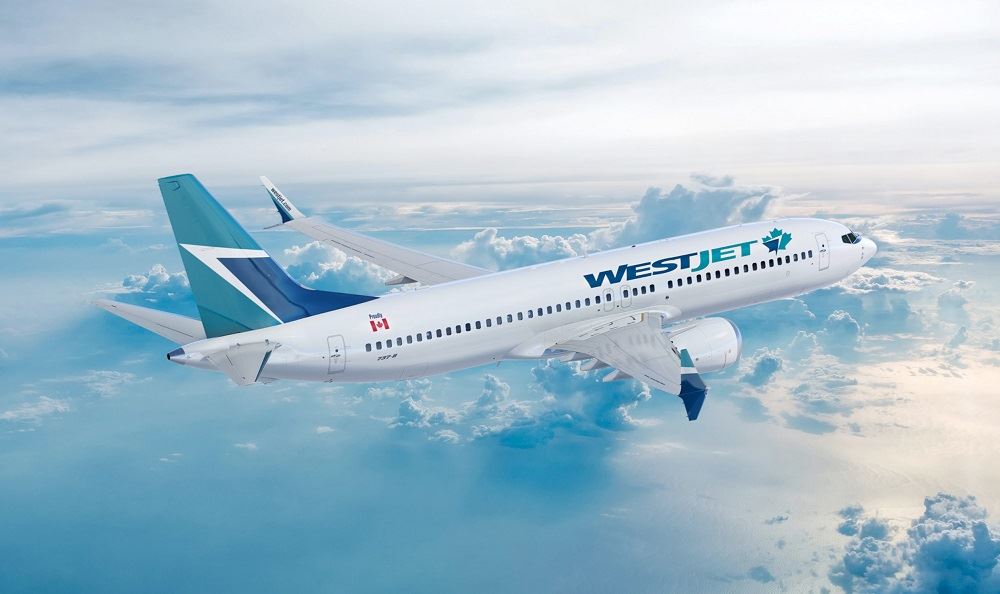 WestJet Link, WestJet's regional flight service, is expanding its services following a successful run of its inaugural flight between Vancouver and Cranbrook, B.C. The carrier is now offering daily flight service between its two hub destinations.
"We are delighted to welcome WestJet Link's daily service from Vancouver to Cranbrook," said Anne Murray, vice president, airline business development and public affairs, Vancouver Airport Authority.
"As Canada's second-busiest airport, YVR proudly links passengers to communities in British Columbia, North America, and around the world. WestJet Link's route to Cranbrook will further strengthen their Vancouver hub and drive economic benefits for our region, by connecting customers to a great B.C. destination," Murray said.
WestJet Link operates a fleet of WestJet-branded, 34-seat Saab 340B aircraft, which include six seats available in WestJet Premium, advanced boarding for guests, seating at the front of the aircraft, and no charge for two checked bags.
"Guests now have better access and more convenient options for travel to and from the interior of British Columbia," said Brian Znotins, WestJet's vice president, network planning and alliances. "Whether travelling for business or leisure, this new route gives guests the option to connect through our hub in Vancouver to destinations across our global network, including London, UK, on our Dreamliner."
WestJet also announced it will operate more than 75 daily departures from Vancouver International Airport to 29 destinations this winter.