What Advisors Need to Know About Selling their Travel Agency
by Daniel McCarthy /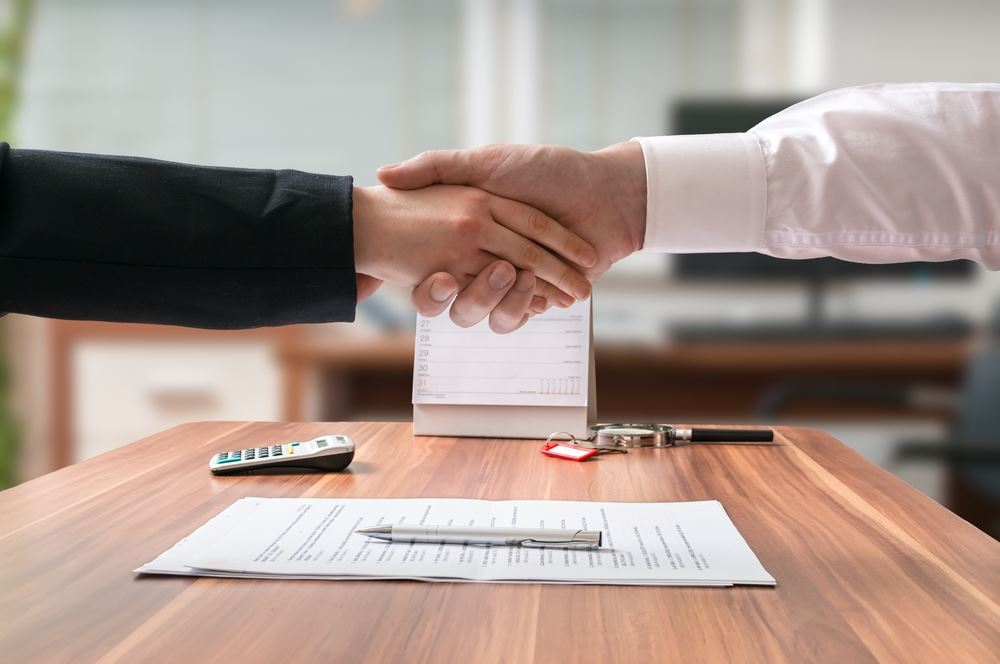 In a strong seller's market and an economy that continues to roll, now is a good time for travel agency owners reaching retirement age. That's according to Robert Sweeney of Innovative Travel Acquisitions, an Atlanta-based travel and tour business brokerage firm that specializes in selling agencies.
"It's a seller's market because of a supply and demand and because the media has been kind to travel agents," Sweeney said. "People nowadays are proud to own a retail travel agency. People love to travel."
Here's what agency owners need to know about potentially selling their travel agencies.
Who is buying?
Most of the sales that Sweeney and his company deal with are business-to-business transactions, coming from people inside the industry. The other one-third are disenfranchised corporate Americans who are moving to become entrepreneurs and want to do so in an exciting, lucrative industry.
The people coming into the industry are a little bit younger than the average advisor — couples in their 40s are one of the more common demographics.
"The next generation coming up, their lifestyle is important and travel is an attractive option for people who own that type of business. It can be very profitable, there are a lot of people who made a lot of money in that industry," Sweeney said.
"We read more and more about people working from home doing a million-and-a-half dollars right there and making six figures, and enjoying life. It's not a hard sale to get someone who's not sure what kind of business they want to buy."
How much is my agency worth?
According to Sweeney, there are a couple of formulas that examine just how much an agency might be worth.
One good benchmark that buyers look at is the total discretionary cash of the business, including salary, profit, perks, and benefits. Once they get that number, doubling it will give buyers a good starting point for acquiring an agency.
Another good benchmark is calculating 45% of the annual gross profits, which includes total commissions, fees, mark-ups, and any other way that an agency makes money.
Both of those methods work for smaller agencies, where there are not massive profits on the bottom line. When you get to larger agencies, Sweeny said, it's a completely different market.
"A large corporate agency is now the most valuable we've ever seen," he said. "They'll get a significantly higher purchase price — up to five-and-a-half times the real earnings of the business. The thinking is that the corporate business is stickier than the leisure business."
How long will a sale take?
Those who are interested in selling should know that it's not a quick process. Agents should start preparing to sell 18 months ahead of the date that they actually want to hand over the agency. Most buyers want current owners to stay on post-sale for one year.
That process includes zeroing in on an attorney to use once you get an offer. (Before that, the onus is on the buyer to provide the contract for sale.) The attorney would be there to review the contract.
What mistakes do sellers typically make?
For one, some sellers tend to overvalue just how much their agency is worth. According to Sweeney, the biggest asset that an agency has is the client list, and its value depends on its depth.
"If they are all new clients, it wouldn't be as valuable. But it would be highly valuable in well-established agencies with firmly rooted business and loyal clients," Sweeney said.
Outside of the client list, buyers typically are not interested in picking up a long lease for a brick-and-mortar location (though that's not that uncommon), or a long GDS contract.
Second is that there is no point in limiting the pool of potential buyers. One of the bigger mistakes Sweeney has seen is an agency owner declaring that he or she would only sell the business to another member of the consortia they belong to.
"That's like saying, 'I want to sell my house, but only to someone who lives in my county,'" Sweeney said.
The ideal situation, Sweeney said, is to have two serious conversations with buyers going on simultaneously, if you're thinking about selling.
Last, but maybe most important for potential sellers to know, is that confidentiality is king. "A business that is not known to be for sale is worth more than one that is known to be for sale," Sweeney added.