American Cruise Lines Founder Charles A. Robertson Passes Away
by Jessica Montevago /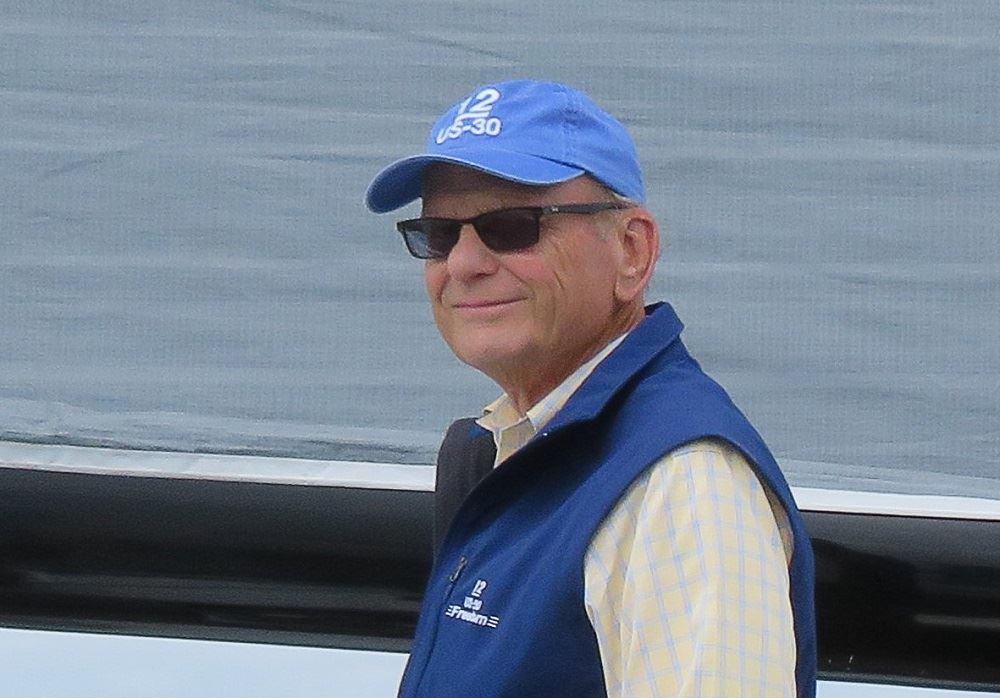 Charles A. Robertson, the founder, chairman, and chief executive of American Cruise Lines, has died, the company's board of directors announced Monday evening.
Robertson founded the small-ship cruise line in 1991, as well as Pearl Seas Cruises and Chesapeake Shipbuilding in Salisbury, Maryland.
Roberston held a USCG Master's License and First Class Pilot's License for unlimited tonnage and has been an expert witness for the U.S. Coast Guard before the NTSB and Congressional Committees. An avid sailor, he won national and international events, including the Newport Bermuda Race, Queen's Cup, and the National Championship in the Atlantic Class.
His son, Charles B. Robertson, will be appointed as the company's new chief executive officer, effective immediately. He joined American Cruise Lines in 2003 and was named a vice president in 2014.
"My father was a visionary and pioneer of the cruise industry and it is an honor to lead the organization he created," Charles B. Robertson said in a statement. "My brothers and I have followed in his footsteps and will remember him as a tremendous leader, mentor, and father. We have prudently worked toward this transition, and with the support of our executives and employees, will continue our dedication to our guests and commitment to growth."
Headquartered in Guilford, Connecticut, American Cruise Line operates twelve small cruise ships along the Eastern Seaboard and Western Seaboard as well as the Mississippi-Ohio and Columbia-Snake river systems of the U.S.