Hyatt Adds Resort Fees to Upfront Pricing, Joining Marriott
by Daniel McCarthy /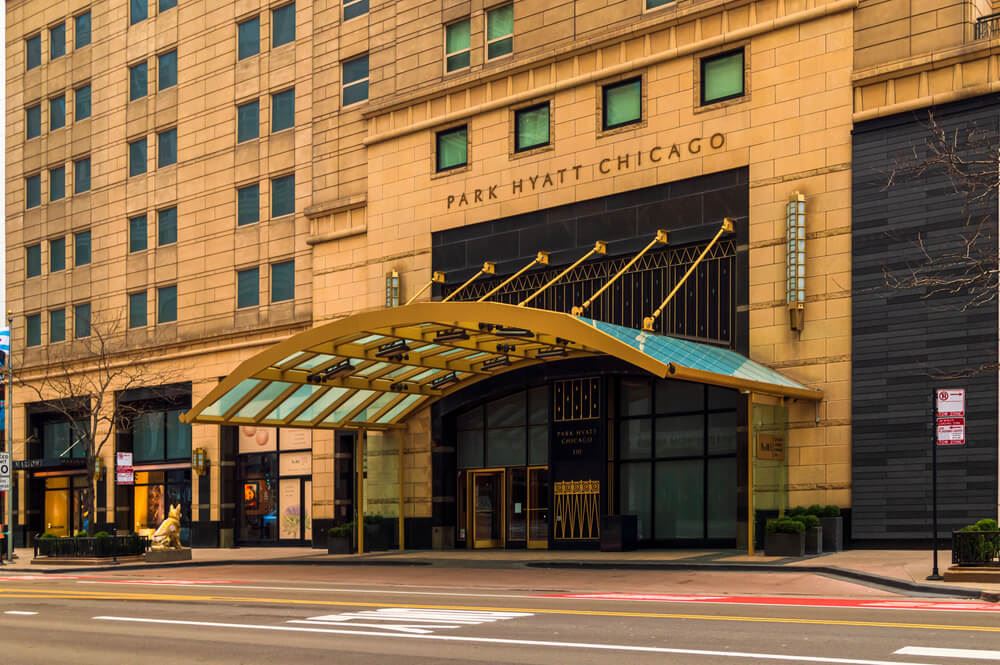 Another hotel giant has made the move to fully disclose resort fees.
Hyatt is now fully disclosing hidden fees—resort, amenity, or destination fees—when consumers and advisors book through the hotel company.
Skift, which first broke the news, reported on Thursday that Hyatt began showing resort fees upfront on its website and its app in July. Searching for hotels this week on Hyatt's website will show the destination fee or resort fee just above the button to book. It will not, however, include taxes:
Hyatt's website will also now show the resort fees for MGM properties, including its signature Las Vegas properties:
Hyatt's move follows similar moves by other hotel companies earlier this summer, most notably Marriott, which took the lead by announcing that it would prominently display the full room price – inclusive of resort and destination fees – on its website and app starting last May.
Marriott's move was spurred by a Pennsylvania court settlement from 2021, and after the company was forced to pay $225,000 in penalties to the state after failing to comply with the settlement requirements. Marriott was also sued by the Texas Attorney General in May of this year, but settled once it made the switch.
Hyatt was subject to similar pressure in May, when the same Texas Attorney General sued the hotel company over "deceptive trade practices," which included not displaying resort, destination, or amenity fees, misleading consumers with artificially low prices. The lawsuit said that Hyatt stopped comparison shopping with the hidden fees.
Those court cases, and related requirements, did not impact the way online travel agencies, such as Expedia are permitted to show rates.