Serena Punta Cana Resort Offers Special Rates Celebrating "Travel Advisor Day"
by Daine Taylor /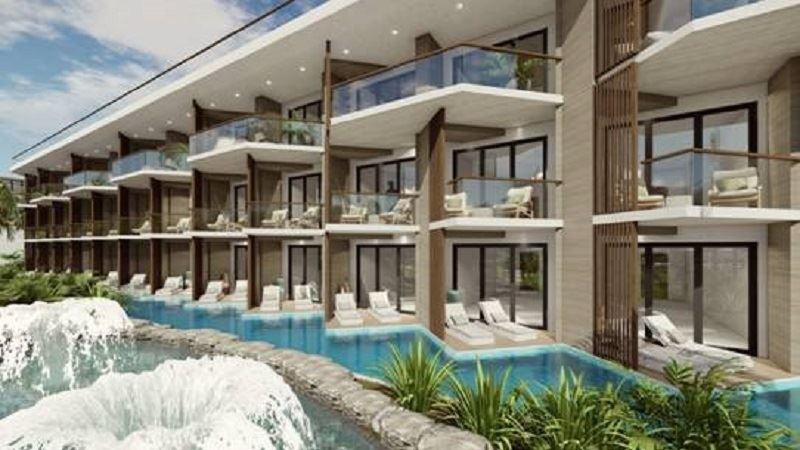 In celebration of "Travel Advisor Day", Serenade Punta Cana Beach, Spa & Casino Resort, the new all-inclusive five-star resort opening in the Dominican Republic this September, is introducing special rates for travel advisors to take advantage of.
"Celebrating travel advisors is especially important this year after what the travel industry has faced these last few months with the travel agents assisting their clients through all of this," said Aimee Tejeda, Director of Sales and Marketing for Serenade Punta Cana.
"As a new resort opening this September, we want to do our part by thanking the travel advisors. We will get through this together and look forward to welcoming travel advisors to experience the resort once this passes."
Through this promotion, advisors will be able to book up to two double occupancy rooms for up to four nights, with rates starting at $58 per person, per night. Advisors can book now through Oct. 31, 2020, for travel from Nov. 1, 2020 through April 30, 2021.
To arrange reservations, advisors can email sales@serenade.com.do or reservations@serenade.com.do and use the reference code TAPROMO2020. Participants will require a valid IATA number is to take part.
Additionally, the resort has modified its rebooking and cancellation policy in the wake of the coronavirus pandemic, and is allowing customers with pre-existing reservations to change their date of travel, even if their reservation is with a Non-Refundable Rate. They can even cancel their booking for free, and any amount already charged to them will be refunded.