Avanti Launches Air-Inclusive Packages, New FIT Itineraries for Off-Season
by Jessica Montevago /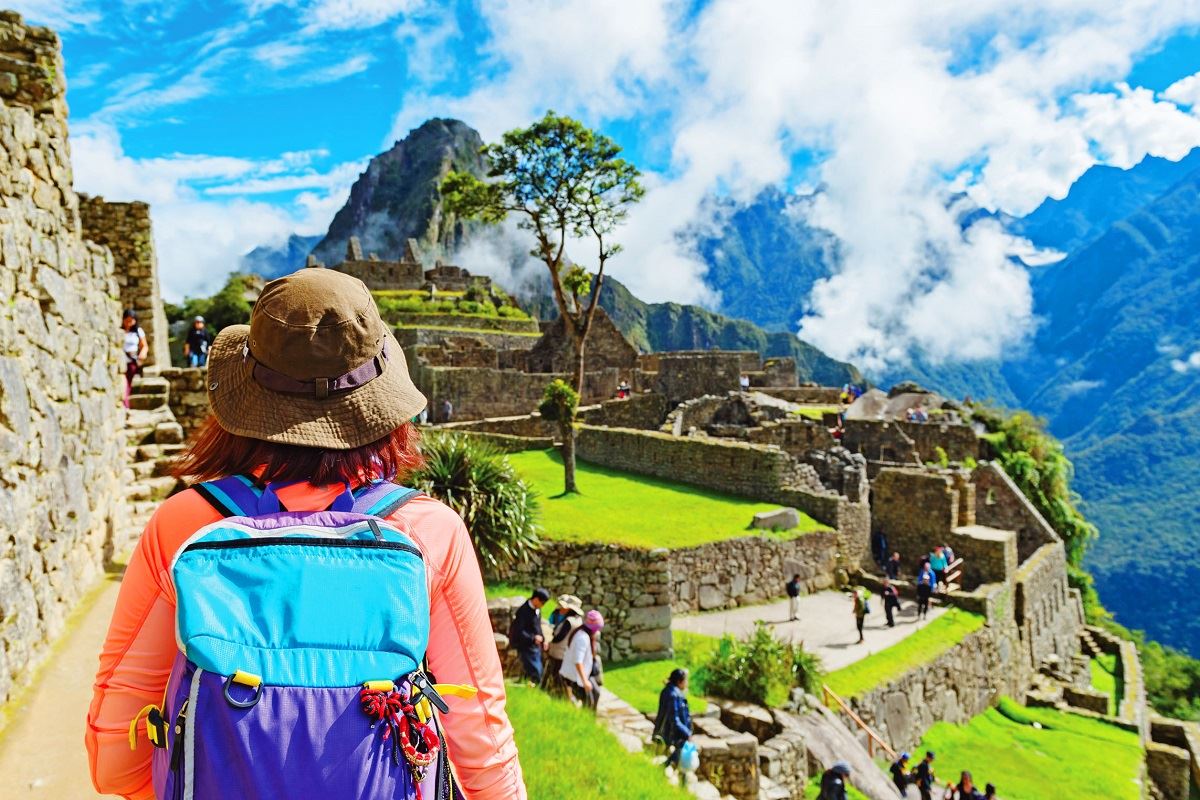 Avanti Destinations has introduced 14 new air-inclusive fixed FIT packages and 43 new customizable FIT itineraries to Europe, Latin America and Asia, with specially negotiated off-season prices.
The wholesale tour operator re-launched its Go365 campaign, an informational and marketing campaign promoting the benefits of off-peak travel, from lesser crowds to good value accommodations. The Go365 e-brochure, which has been designed to pass along to FIT clients and describes the 57 new vacations, can be found on Avanti's travel agent site.
The rollout of the campaign comes with a new product line called Avanti Journeys. The packages have fixed itineraries that include roundtrip air from the U.S., hotel stay, all land or air transfers between and within the destinations, as well as sightseeing tours, activities and add-on products. There are nine Journeys to Europe, three to Latin America and two to Asia – ranging from 9-16 nights – and are themed around culture, art and architecture, romance or food and drink.
For example, Grand Romantic Cities is a 13-day journey in Paris, Budapest, Rome and Venice from $4,685 (economy air) or $7,109 (business). The package includes: private arrival/departure transfers, hotels, air between destinations, private night tour of Paris with Champagne, Moulin Rouge show with dinner, private wine bar walking tour in Budapest, dinner cruise with live music on the Danube, private panoramic tour of Rome, private dinner, private walking tour of Venice with stops at bars for aperitifs, private gondola serenade and roundtrip transatlantic air.
Avanti's net airline contracts allow stopovers with no extra checked baggage charges from the U.S. as well as intra-continent flights, all on one ticket. Quoted prices are for roundtrip air from JFK for Journeys to Europe and Latin America, from LAX to Asia, although air can be booked from any U.S. gateway.
Air-inclusive Journeys are commissionable at 10 percent.
Of the 43 new customizable Go365 itineraries, 27 are in Europe, seven in Central and South America, and nine in Asia. All 43 may be customized to add more nights, activities, transfers or destinations.
Many of the 27 Go365 customizable European itineraries are built around uniquely winter experiences, such as viewing the Northern Lights, dog-sledding, Christmas markets, and waltzing in Vienna during the winter ball season.
There are 19 single-city Winter City Break vacations, including some in less-traveled destinations, such as Turin, Lisbon, and Zagreb, as well as favorites including London, Paris, Nice, and Rome. Prices range from $389 for a 3-night city break in Prague or Athens to $1,399 for a deluxe 3-night city break in Bologna. There are also eight multi-city itineraries ranging from $1,289 (Tale of Two Cities: Dublin & Belfast) to $6,375 (Reykjavik and North Iceland).
Seven new customizable Central and South American Go365 itineraries provide warm-weather vacations in winter, with an emphasis on scenery, beaches, natural wonders, soft adventure and cultural history. They run the gamut from the 11-day/10-night Ultimate Ecuador, which includes a 4-night Galapagos cruise; to the 6-day/5-night Guatemalan Highland Wonderland vacation; to the 9-day/8-night Brazil Beach & Culture itinerary, taking in Rio, historical Paraty and idyllic Ilha Grande.
Nine new customizable Asian Go 365 itineraries include tropical beach destinations such as Bali, Thailand and the Philippines, and others with an emphasis on culture. A new Beauty of Japan itinerary visits Tokyo, Nagano, Kanazawa and Kyoto, with a tour to see the snow monkeys and remote, picturesque Shirakawago, with its traditional thatch-roofed houses.
Avanti is offering agents an additional $100 bonus commission for each Avanti booking of at least $2,500 made between now and Aug. 31, 2018, for travel to Europe, Asia and Central and South America between Oct. 1, 2018 and March 31, 2019.