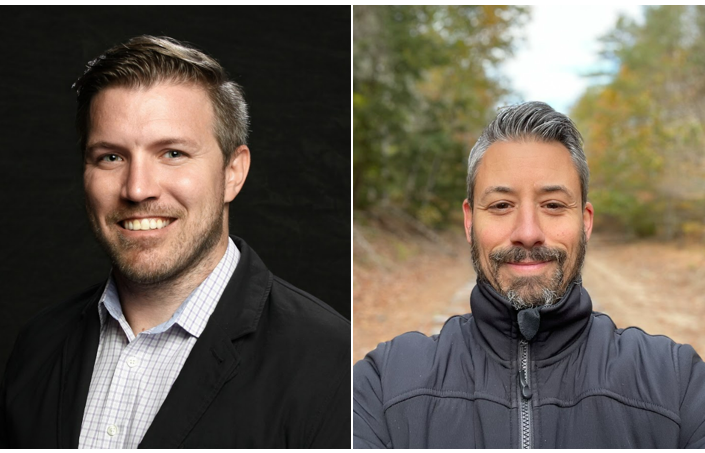 Small-group, adventure travel tour company G Adventures announced two staff promotions on Thursday.
The first is that Steve Lima, the former director of marketing for the USA and Latin America, is now the company's VP of Growth for the USA and Latin America, a new position that G Adventures says is a "data-driven role" where he will be responsible for maximizing growth opportunities.
The second is that Jeremy Brady, the former national sales manager for US, will now serve as director of sales for the US and Latin America, overseeing the company's sales team and trade partner relationships.
Both Lima and Brady will work with consortia, agency partners, host agencies, and independent advisors. G Adventures said that the two are now tasked specifically with building new programs and incentives to boost the company's profile and increase advisor sales.
"In this new role I'll be working to broaden and optimize G's revenue channels, lift retention among advisors and clients while increasing engagement across our community. My objective is simple - grow the US business so we can change more lives through travel," Lima said in a statement.
"I am thrilled to be leading an incredible sales team at this crucial moment in the travel industry. In the coming months, we'll be adding resources and tools for advisors, as well as increasing the support that we offer them. Because after all, our advisors (or Agents of Change as we call them) are the heart and soul of our business," Brady added.
The two promotions follow some major executive changes that G Adventures announced at the beginning of 2023. That included the formation of a new holding company called G Travel Community (GTC) which will bring all of the company's brands under one umbrella.
The moves also included Bruce Poon Tip moving to chairman of GTC and Ben Perlo, who was currently serving as managing director in the U.S., moving to president and CEO of G Adventures, along with his previous role.