Globus Expands Canadian Sales & Marketing Team
by Dori Saltzman /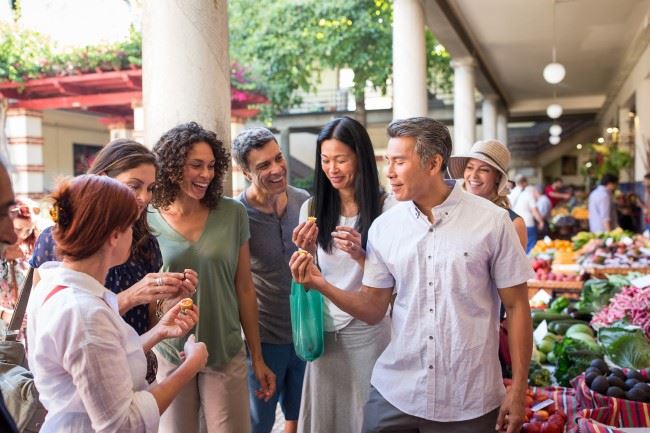 The Globus family of brands is expanding its Canadian marketing team with the addition of a new senior director of marketing for the region. The company also brought on new sales team members including two full-time sales people for British Columbia and a full-time sales person for the Prairies and the Territories.
Stepping into the role of senior director of marketing for Canada is Ainsley Ericksen, who brings more than 20 years of travel industry experience, most recently at Rocky Mountaineer.
"Ainsley is just the marketing leader we need in Canada," said Stephanie Bishop, managing director of the Globus family of brands. "She has enjoyed a successful history of building effective marketing teams and processes while inspiring a culture of curiosity. And we look forward to supporting her as she blends her experience with our needs, including generating booking demand while delivering robust, 360-degree communications across all Advisor and traveller touch-points."
The new full-time sales reps for British Columbia are Fiona Schonewille and Peter Ouzounov, while the full-time sales rep for the Prairies and the Territories is Leslie Schaff.
"We're witnessing a great resurgence in international travel and with these new and enhanced hires across Canada, we're poised to welcome Canadian travellers back to the world," Bishop said.