Hong Kong Could Drop Hotel Quarantine, Pre-Travel PCR Requirement Soon
by Daniel McCarthy /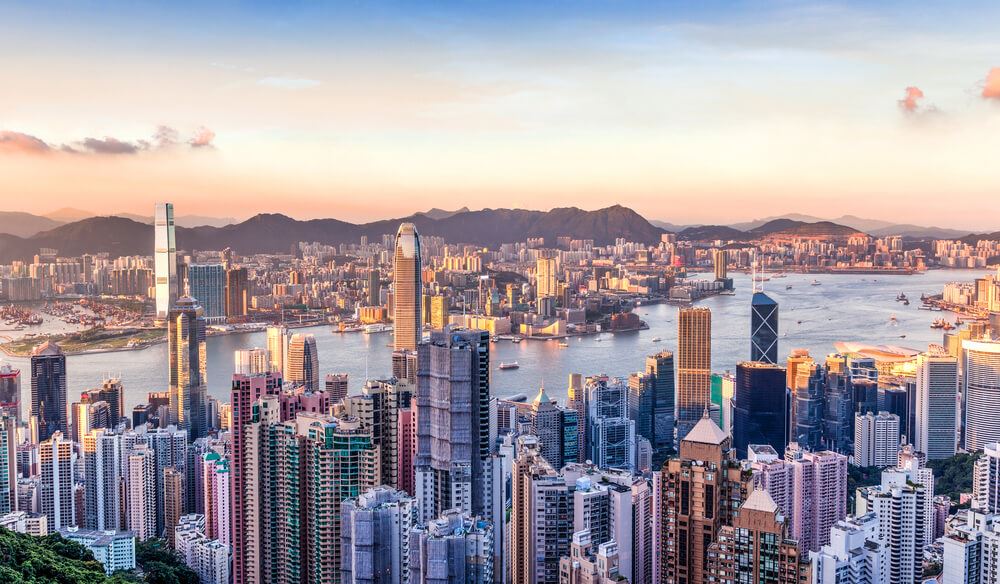 Hong Kong could soon end its hotel quarantine and COVID test requirements for incoming travelers.
Oriental Daily News, a Chinese-language newspaper in Hong Kong, is reporting that the changes could be made this week, lifting the burden on international travelers wanting to travel to Hong Kong.
Currently, Hong Kong requires three days of mandatory hotel quarantine along with a PCR lab test taken within 48 hours of arrival in order to enter. The expectation, according to Oriental Daily, is that the hotel quarantine will be scrapped and travelers will only have to do a rapid antigen test rather than the PCR test.
Travelers may also be asked to self-monitor for seven days upon arrival.
Hong Kong had been employing one of the most restrictive remaining COVID-19 inbound travel policies outside of mainland China. Its current three-day quarantine is the least restrictive it has been since the start of the pandemic. At one point, Hong Kong was requiring travelers to undergo 21-days of mandatory hotel quarantine.
The government of Hong Kong had previously said that the policies were created in order "to balance between people's livelihood and the competitiveness of Hong Kong to give the community maximum momentum and economic vitality."
Travel companies in Hong Kong have been pushing for a clear plan for a return to normal for a few months. Cathay Pacific, the flag carrier of Hong Kong, has long been campaigning for a clear plan for the complete removal of Hong Kong's restrictions.