CLEAR Adds Lanes to Connecticut's Bradley International Airport
by Daniel McCarthy /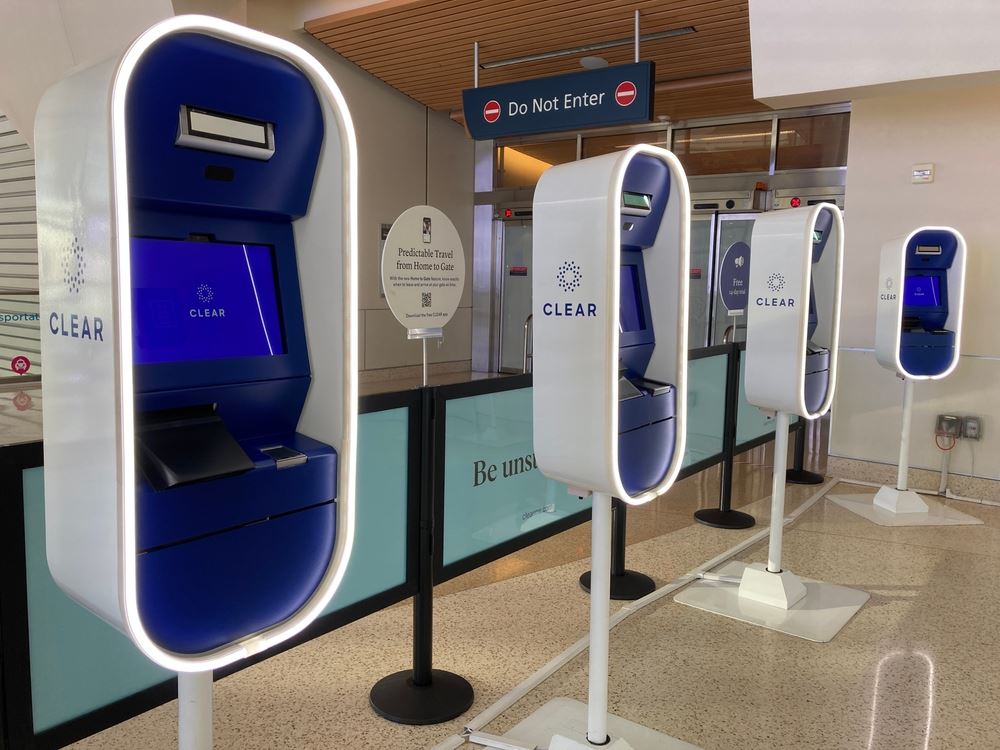 Airport security company CLEAR is adding more lanes, this time at Connecticut's Bradley International Airport (BDL).
CLEAR users will now be able to skip the line at Bradley, using CLEAR's dedicated lanes to go directly to TSA physical security. CLEAR says that the additions at Bradley will create 23 jobs and generate approximately $1.2 million in local economic activity each year.
"At Bradley International Airport, we are always looking for innovative approaches to the traveler journey," said Kevin A. Dillon, A.A.E., Executive Director of the Connecticut Airport Authority.
"With our focus on modernizing the whole travel experience, while maintaining the integrity of safety and security protocols, we are thrilled to introduce CLEAR's biometric technology to our traveler base. The addition of CLEAR now offers another convenient, time-saving travel option in our growing menu of services and amenities."
CLEAR costs users $16 per month billed annually. Discounted memberships are available for Delta Air Lines, United Airlines, and American Express members and additional family members can be added to existing accounts for $60 per adult per year.
CLEAR now serves 52 airports and 15 million members, including 9 out of 10 of the most popular domestic destinations from Bradley Airport. CLEAR is not the same as TSA PreCheck, which offers its own expedited lane along with a lighter TSA screening process, which is something CLEAR doesn't offer. CLEAR does give access to expedited lanes at locations outside of airports, including at some stadiums and arenas around the U.S.