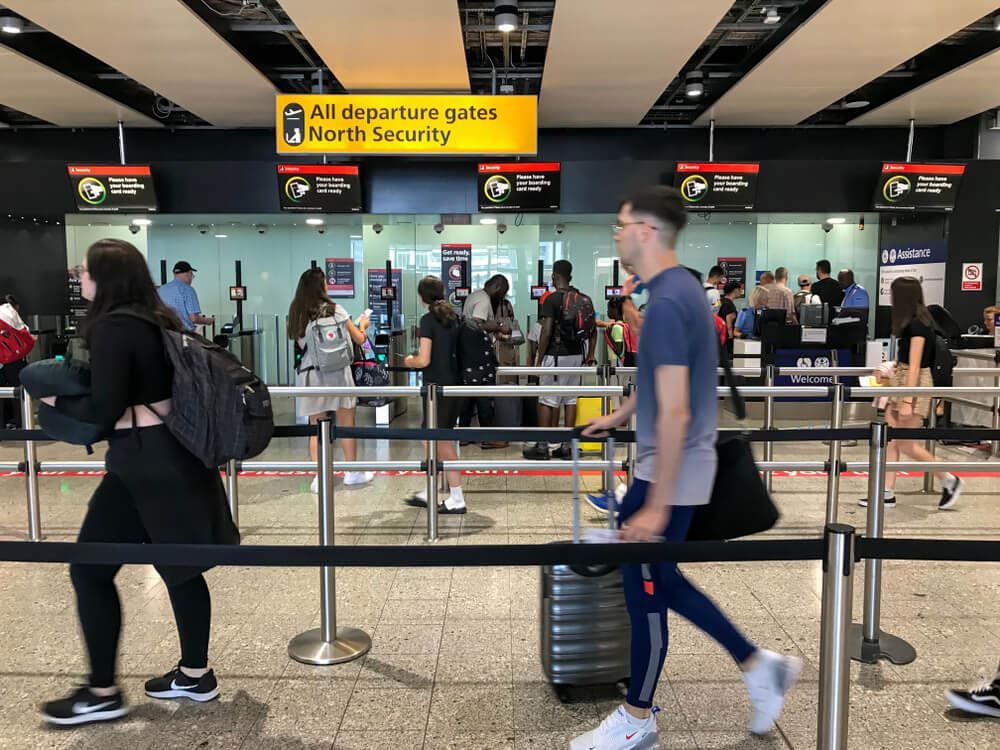 The upcoming strike by security workers at London Heathrow International Airport has been called off after the union representing the works agreed to a new contract.

The Unite union, which represents over 2,000 security staff at London Heathrow, said on Friday that it had accepted an improved pay offer from the airport, and the 31 days of strikes, which would have potentially caused chaos at one of Europe's busiest hubs, have been called off.

The deal gives Unite's members a 10% increase to all basic salary, a further 1.5% pay increase from October 2023, increases in paternity pay and maternity pay, and more.

Unite had already staged 18 days of strikes in recent months and the fear was that another 31 days of strikes, during what is expected to be the busiest summer for travel possibly ever, would have caused chaos for travelers flying through the U.K.'s busiest hub. A spokesperson for Unite told Reuters that "we can now move forward together and focus on delivering an excellent summer for our passengers."

The deal on Friday stops those fears, though travelers should still be aware that there could be record crowds at European airports this summer. According to Allianz, the number of Americans traveling to Europe this summer could be up as much as 55% over 2022, which was already up six-fold over 2021.

London, according to that same survey, is the top summer 2023 European destination for Americans, followed by Paris, Dublin, Rome, and Reykjavik.