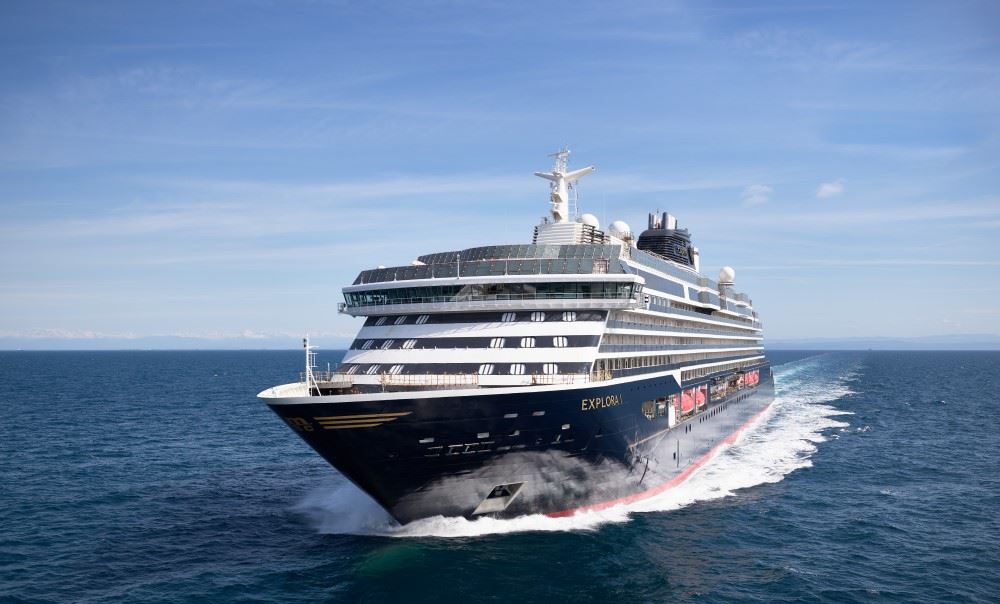 One of the cruise industry's most anticipated new ships of 2023, Explora I, successfully completed its sea trials, bringing it one step closer to launching this July. The ship will now undergo its final preparations.
"Our vision and purpose from day one has been to create an ocean travel experience like no other and we are thrilled that the first of our ground-breaking new class of ships, Explora I will start sailing in July 2023," said Michael Ungerer, CEO of Explora Journeys. "The sea trials are a critical part of the process, and we're pleased that Explora I passed with flying colours."
The naming ceremony for Explora I will take place in Civitavecchia near Rome on July 8. The ship's maiden revenue sailing will take depart July 17 from Southampton, U.K.