ACTA Needs Ontario Advisors to Help Fix the 'Broken' Regulatory System
by Daniel McCarthy /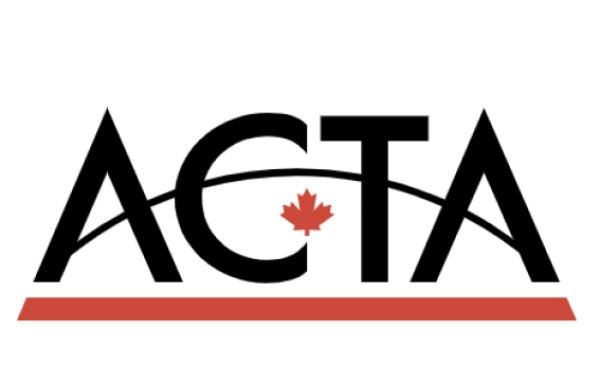 As ACTA continues its fight in Ontario against the "essentially cosmetic changes" that TICO proposed earlier this year, it is calling on Ontario-based advisors and agencies to lend their support.
ACTA is calling on all Ontario travel agency registrants to send a letter to their own Member of Provincial Parliament. Members can do via a personal letter to their MPP, or through ACTA's template letter, which is available via its website.
ACTA needs the support because the window is open to change TICO's proposals, which it called "essentially cosmetic changes" and "band-aids on a broken system" earlier this year.
ACTA is pushing for a reduction in the cost of TICO operations and expenses, which are funded mainly through the Compensation Fund. ACTA says that funding it that way, without a "significant reduction in the cost of TICO operations and expenses" is not sustainable going forward.
It is also calling for an increase in the Compensation Fund maximum payment per person, which was raised to $10,000 from $5,000 in the TICO proposal. ACTA says that even though the boost represents progress, the remaining caps of $5 million per event and $2 million in repatriation would leave consumers with "cents on the dollar" in the event of a large failure.
The deadline to send a letter is Nov. 27. ACTA expects to meet with senior Ontario government officials on Nov. 30 and the evidence of support for members will be crucial during those conversations. To include ACTA in the correspondence, members should copy advocacy@acta.ca on their letters to their MPPs.