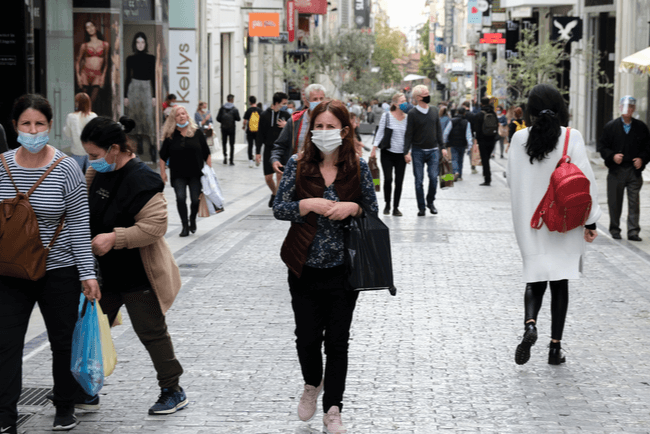 Greece is again changing the rules for inbound international travelers.
Starting Dec. 19, inbound travelers 5-years or older to Greece will be required to show either a rapid antigen test taken 24 hours before arrival or a PCR test taken 72 hours prior to arrival in order to enter the country.
The rule is in place regardless of vaccination status.
Just 24 hours before Greece's health authorities had committed to required a PCR test taken no more than 48 hours prior to entry before changing course on Wednesday. Prior to that, Greece had been requiring either proof of vaccination or a negative test in order to enter.
According to statements from the government, the move will last at least through the Holiday period in order to stem the spread of COVID-19 and to give Greek citizens time to get a booster shot.
"The Omicron variant prompted our country to take one-off measures for foreign visitors," government spokesman Giannis Oikonomou said according to Reuters.
The U.S. Department of State currently has Greece on its Travel Advisor Level 4 list, which warns citizens not to travel to the country. On Wednesday, Greece reported 4,786 new cases, which is down significantly from early November (8,000-plus cases) but still higher than any point prior to that month, according to Worldometers.
Currently, in Greece, vaccination is required in order to enter enclosed eating areas, theatres, museums, fitness centers, and more.