U.S. Travelers Plan to Travel and Spend More Over Next 12 Months
by Dori Saltzman /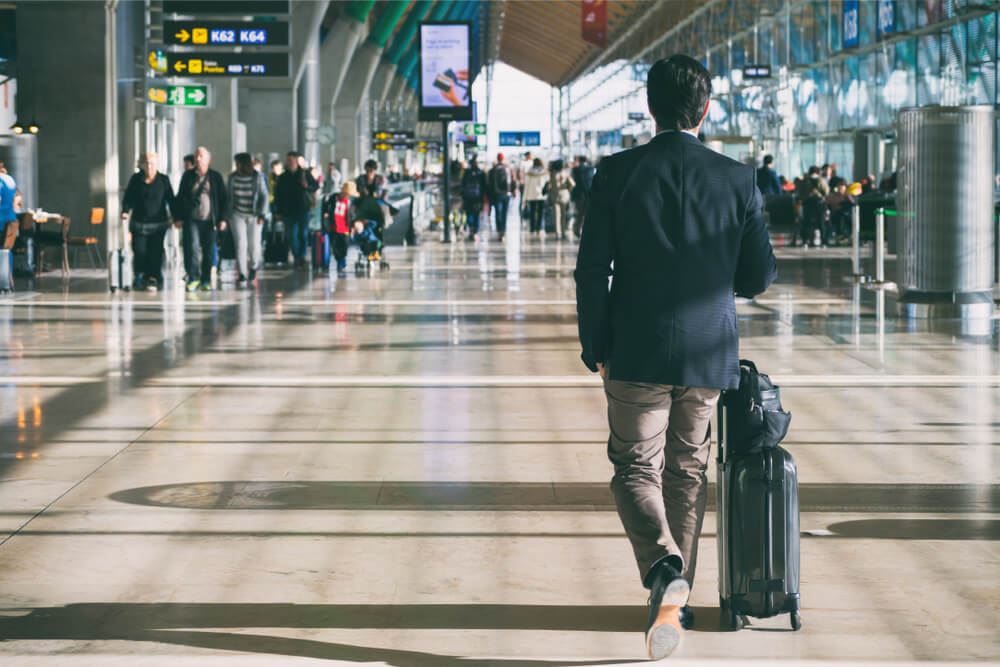 U.S. travelers are planning to travel more and spend more on their travels over the next 12 months, according to the spring edition of the MMGY Global "Portrait of American Travelers." This is despite a noticeable downturn in travel intent from this time last year (70% this year vs 86% last year).
For most travel advisors, the decrease in travel intent will not have any adverse effect as the softness is restricted to lower-income households.
"Any softness we're seeing in travel intentions is tied almost entirely to lower-income households where concerns over personal finances and the affordability of travel inherently carry more weight," said Chris Davidson, executive vice president of MMGY Travel Intelligence. "At the same time, a majority of travelers appear poised to travel more and spend more in the year ahead, and this should effectively offset those who may opt out."
Only about one-quarter of active leisure travelers said they are being impacted by inflationary pressures (29%), the price of gas (27%), or concerns about their personal financial situation (23%).
More International Trips, Higher Budgets
Fewer people may be planning to travel in the next 12 months, but those that are planning to travel are planning more trips. Travelers are planning 4.2 trips over the next year versus 3.9 trips in February 2022. Their spending intentions are also up -- $4,339, up from $2,581 in February 2022.
Also on the rise is the interest in international travel. According to the study, eight in 10 active leisure travelers are interested in traveling abroad over the next two years, up significantly from the 73% who reported interest in February 2022.
"This may be partially due to a subset of travelers who are prioritizing international travel, but it could also be pent-up demand for destinations that have only just rolled out the welcome mat for inbound international travelers," said Davidson.
Hotels Rebound
Despite growing pricing, U.S. travelers are increasingly interested in staying at a hotel after two years of shifting their interest to alternatives like short-term rentals and camping. Seventy percent of active leisure travelers planning to travel in the next six months plan to stay in a hotel or resort, up from 60% in February 2022.
Mixed Messaging on Sustainability
While significant numbers of travelers said they were willing to pay more to patronize environmentally-responsible service providers – 84% of Gen Zers, 78% of Millennials and 78% of parents – only 14% said they are greatly impacted by a travel service provider's focus on sustainability when making travel decisions – a decidedly mixed message.