Canadian Rail Operator Rocky Mountaineer Names New CEO
by Daniel McCarthy /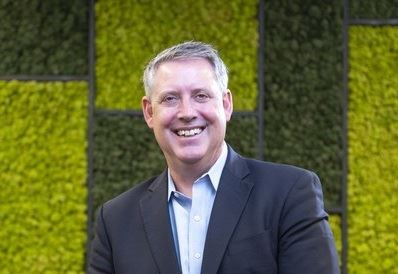 David McKenna, the current board chair of the Tourism Industry Association of Canada, is coming aboard Rocky Mountaineer as the company's new president and CEO effective this week.
McKenna most recently served as president of the Banff Jasper Collection by Pursuit, helping the operator expand in the Canadian Rockies. In his new role, he will be responsible for not only helping Rocky Mountaineer continue to recover from the COVID-19 pandemic, but also for adding new tourism experiences around the globe.
"I am thrilled to join the Rocky Mountaineer team at this exciting time in the company's 32-year history. Despite the challenges of the past 21 months, there is a sense of optimism at Rocky Mountaineer that can be felt across the team," said McKenna said.
"From the iconic routes through the Canadian Rockies, to the newest route in the American Southwest, to compelling opportunities yet to be uncovered, the future is bright for this globally renowned tourism team. I am both humbled and thrilled to be a part of the team responsible for designing and achieving the next phase for Rocky Mountaineer."
Rocky Mountaineer currently operates three rail routes that run in Western Canada, between Vancouver and the Canadian Rockies towns of Banff, Lake Louise and Jasper. That is along with a two-day Rockies to the Red Rocks rail journey between Denver, Colorado, and Moab, Utah, one of the more recent expansions for Rocky Mountaineer.