Silversea Welcomes Expedition Expert Bill Davis into the Fold
by Daine Taylor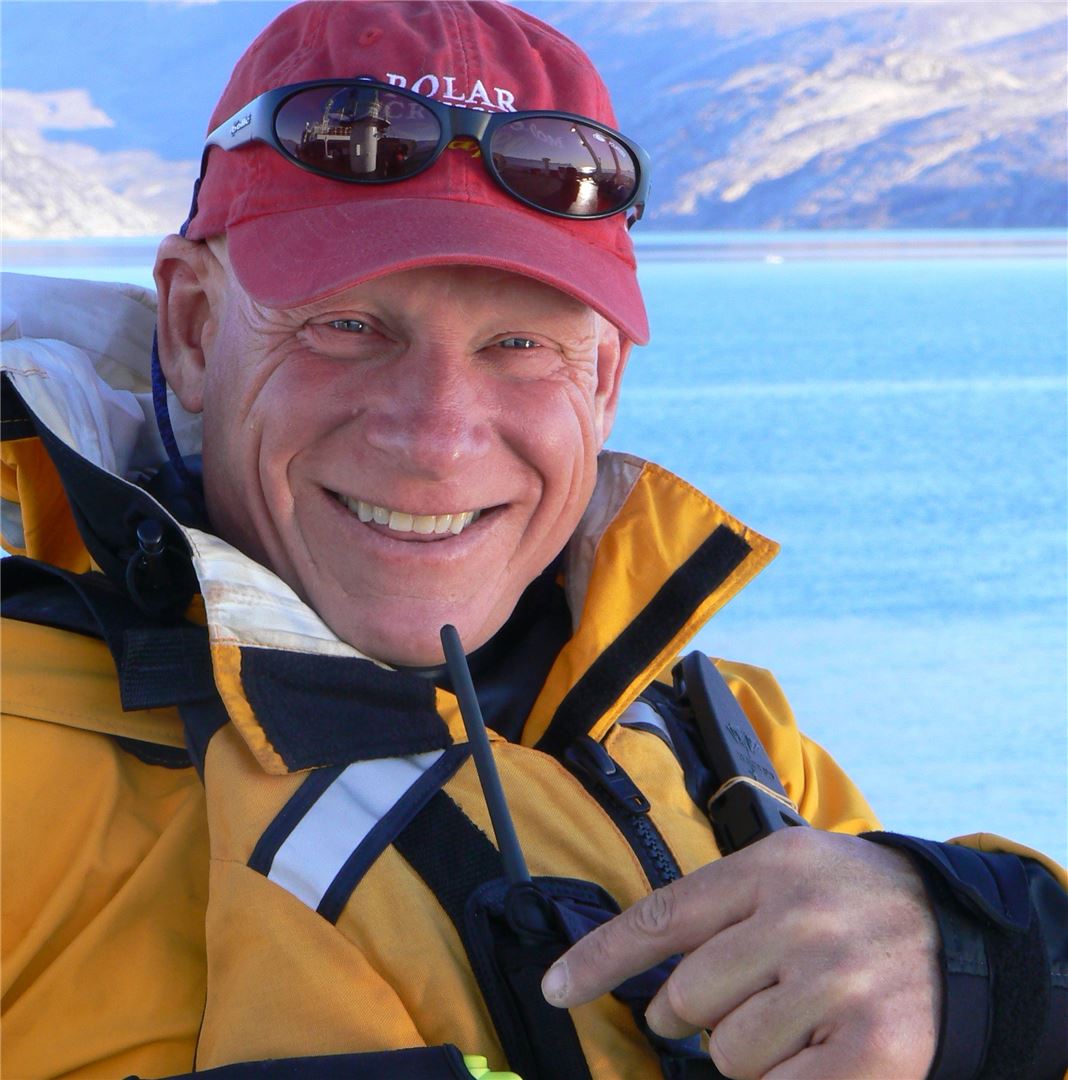 Silversea Cruises announced that Bill Davis, a veteran in the expedition cruise industry, will take the reigns as vice president, expedition operations and development.
Davis will be charged with overseeing Silversea's expanding operations; assisting with the development of new and exciting programs; and managing the cruise line's expedition field staff. He will also oversee the Silversea Expedition Academy, which recruits and trains top industry talent to enable guests to travel deeper into destinations from pole to pole.
"I am delighted to have joined the team at Silversea Cruises at this exciting time," said Bill Davis. "With destination expertise that is unparalleled in the industry, the cruise line's expedition team is enabling guests to really explore the authentic beauty of the world in depth, sharing local knowledge and expertise accrued over many years."
Davis has worked in the expedition cruise industry since 1993, both in the field and as a member of the land-based senior management team. During his time in the field, he both led and participated in more than 200 voyages on more than 40 vessels ranging from a 100-year-old gaff-rigged sailing vessel to a nuclear-powered icebreaker.
A spokesperson at Silversea said the brand is proud to welcome another expedition expert with decades of experience in the field to further bolster its industry-leading team.
"I am excited to further enhance Silversea's offering for guests, with more immersive experiences in spectacular destinations," said Davis.