Rental Escapes Launches Travel Advisor Rewards Program
by Dori Saltzman /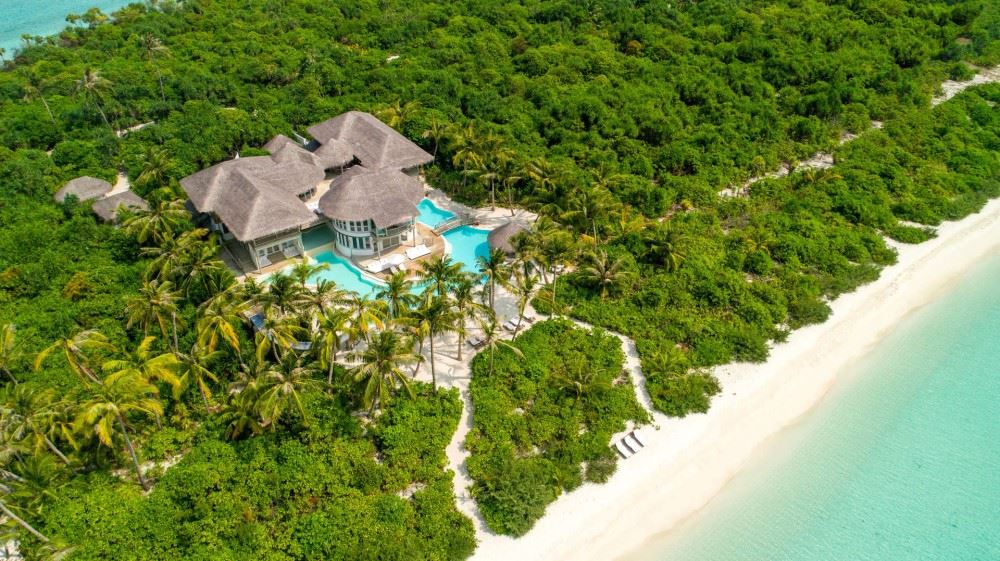 Luxury villa rental specialist Rental Escapes has launched an all-new travel advisor rewards program that gives advisors the chance to earn free villa vacations. Advisors will earn 1 reward point for each $1 booked, which can be used towards personal travel.
"As we continue to support the travel advisor community, we are excited to launch an industry first travel advisor rewards program," said Willie Fernandez, chief marketing officer of Rental Escapes. "We are proud to be the first villa rental company to offer a rewards program of this caliber. Advisors work hard to send guests on vacation so we want to reward their diligence and commitment to ensuring others have fantastic vacation experiences by sending them on their own relaxing trip."
The rewards program is in addition to the commission advisors earn on all bookings, along with any bonus commission opportunities offered throughout the year. Advisors will earn the $1 reward point for each $1 booked upon guest's departure.
To be eligible, advisors must register on the Rental Escapes website.