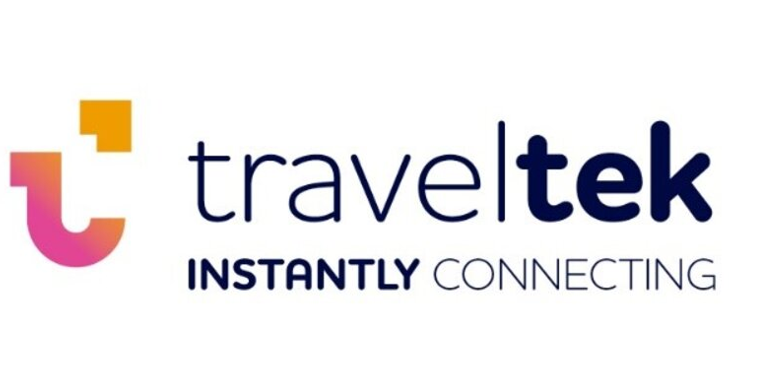 Glasgow-based travel technology company Traveltek has named Rebecca Esterhuizen as its new senior vice president for North America.
Esterhuizen most recently served as head of Asia-Pacific for Traveltek and will now take over the company's North American operations. She has been with the company since June 2017 and previously served as an area accountant for Brisbane's Infinity Holidays and a project analyst for Flight Centre Travel Group.
"I'm delighted to have the opportunity to spearhead Traveltek's growth in the largest global Cruise market. I'm excited to work with all our existing partners in the North America region and to continue our close relationship with Sabre. With our new products coming to the market in 2023, it's certainly set to be an exciting year," Esterhuizen said in an announcement.
Traveltek's mission is to develop technology that "enables leisure travel companies to package together an extensive range of hotels, flights, cruises and ancillary travel services in one seamless transaction globally."
The company most recently launched a major rebrand in 2022 and announced that it would power Sabre's cruise solution when Sabre exits the cruise market in October 2023.
"We have seen significant success in the US market in the last 3 years through our partnerships with Jetblue, Hotelbeds, Incruises, and passport online to name a few. We are excited to partner with Sabre and having Rebecca in the region to manage this growth is incredible for our customers with her experience and knowledge, I'm sure she will excel in this new role" said Cressida Sergeant, Chief Commercial Officer at Traveltek.