For travel agents, booking families, weddings and affinity groups is a great way to grow business and find new customers. And that small-group market is a good fit for the growing villa market.
Forbes Travel Guide named "More Villa Volume" a trend for 2017. And Villas of Distinction vice president Steve Lassman told TMR it's especially popular with first-time travelers selecting villas for their families.
One draw is definitely convenience; at the high end of the market, travelers can enjoy an on-site private chef, and families with small children have more space and rooms for sleeping.
Villas also allow agents to customize a client's vacation. Villas of Distinction's staff works with agents to stock a client's villa with drinks and snacks, arrange airport transfers prior to arrival, or arrange excursions and activities from spa services overlooking the Caribbean Sea to winery tours in Tuscany.
"The options are endless," Lassman said. "Our team loves when we have the opportunity to do unique stuff and create a great experience."
The market offers a high return for agents—the median income of a typical villa renter is $250,000 a year, and the average selling price of Villas of Distinction is $20,000 per week for travel agents, Lassman said.
While Airbnb has the numbers, with more than 2 million listings in 190 countries, Villas of Distinction is all about the quality — rather than quantity — of its 2,100 villas in the Caribbean, Mexico and Europe, and the strength of its partnerships with the travel-agency channel. "Our interests, the travel agent's interests and the clients' interests are all aligned. We all want what's best for the traveler," Lassman said.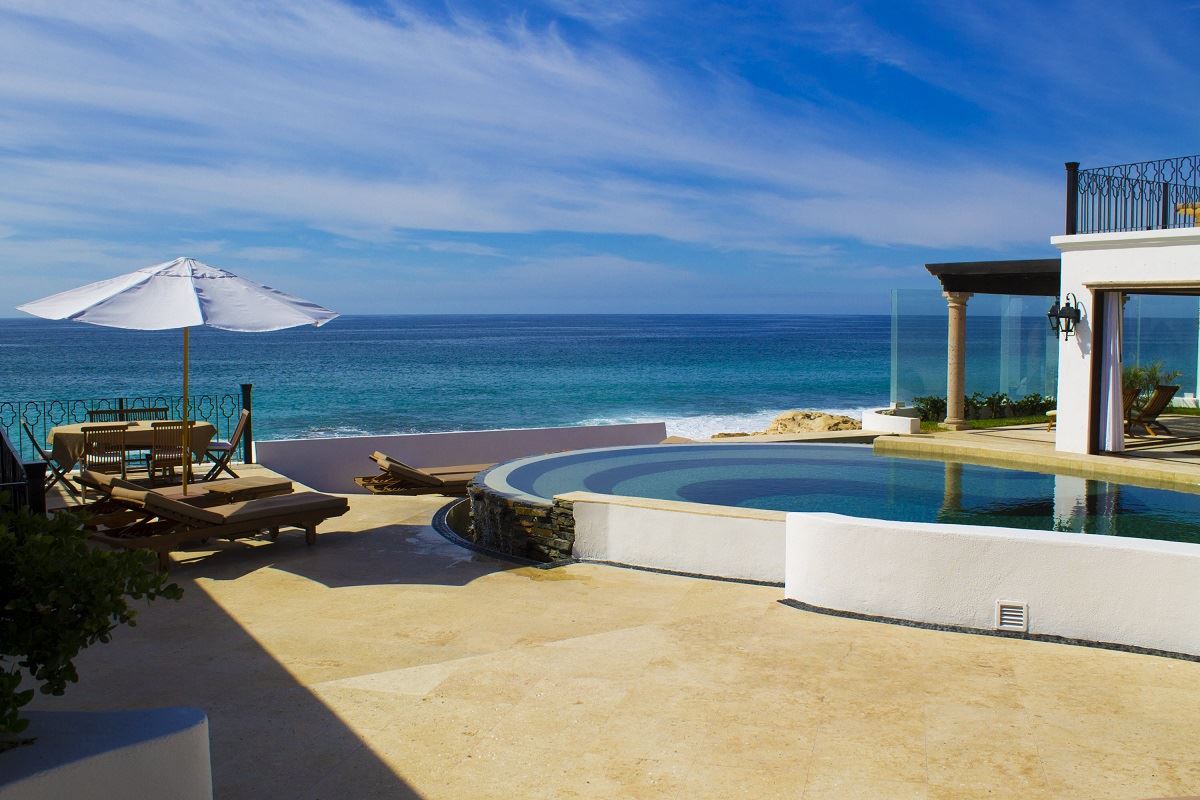 Casa La Laguna in Los Cabos, Mexico. Photo: Villas of Distinction
As far as destinations most popular for villa rentals, Lassman said Italy is still number one, particularly Tuscany and the Amalfi Coast. Mexico has seen a big comeback, and the popularity of St. Johns "has surprised us."
The company's most recent addition was Orlando, a natural fit for the family market. Lassman said future locations include Miami, while expanding product options in Maui, Los Cabos and Southern California.