10 Ways Travel Agents Will Enhance Your Summer Vacation
by Marilee Crocker /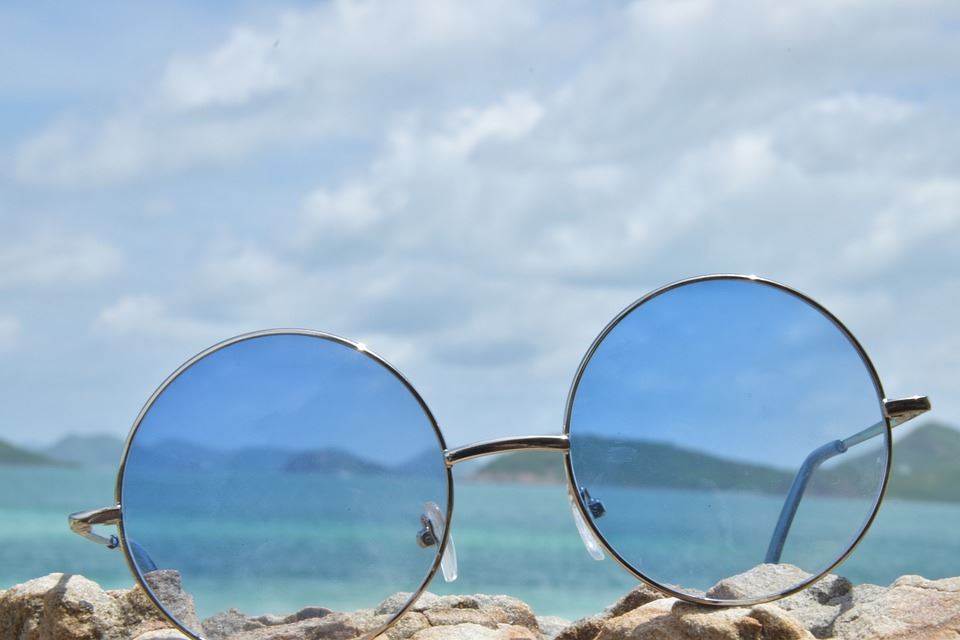 It's summer vacation planning season, and that means professional travel agents across North America are hard at work making sure their clients have the best experience ever. Yes, travel agents book cruises and tours and make hotel and airline reservations. But they do so much more.
We asked five travel professionals how they enhance their clients' vacations. Here's what they said they do for their clients.
1. Deliver top value for their money
"We have access to systems and tools to quickly research and compare vacation options and find the best value. An example is international air packages that include accommodations.––they are frequently less costly than air travel purchased separately. We have access to specials and negotiated extras that enhance our travelers' experiences." – Connie Corbett, CTC, president, Ambassador Travel, Evansville, IN
2. Connect travelers with insider experiences they wouldn't find on their own
"Our luxury designers come up with ideas of where to go that you might not have thought of or even know about. We'll make dinner reservations at new, hot and hip spots and arrange in-the-know experiences." – Jack Bloch, president and CEO, JB's World Travel Consultants, NY
3. Spare travelers hours of frustrating online research
"Clients come to us all the time saying they are overwhelmed by searching on the Internet. We save clients a lot of valuable time. We tour over 100 resorts a year to be able to provide firsthand comparisons." – Dave Cook, owner/wedding specialist, Love to Travel, Overland Park, KS
4. Use their intimate product knowledge to recommend the right vacation for you
"I visit resorts on different islands and get on cruise ships to touch and feel them and study age demographics and know if that resort or cruise ship is up to par. I'm making sure the guest is going to be comfortable. I tell them, 'I've been there, this is the perfect location for you, or not.' I describe the resort and where they should stay at the resort based on what they like and don't like." – Shari Marsh cruise and land vacation specialist, Cruise Holidays, Raleigh, N.C.
5. Help travelers make the most of their vacation time
"People want to do so many things and they've only got a set amount of time in a destination. I look for the best ways to give them as much as they can within their frame and their budget. So if it makes sense to do two excursions in the same day, it might cost a smidge more, but it's better to do that. Sometimes it's buying an upgraded package to get the better value and use their time more effectively." –­ Trish Gastineau, luxury travel advisor, Simply Customized Travel, Naples, FL
6. Let you know when paying a little more is worth it
"If I see that a certain room upgrade is going to enhance their trips, if they're going to have a breathtaking view for a couple hundred dollars more, I'll tell them about that. It will make a difference when they get up in the morning and open their blinds. I want them to have a full sensory experience." –­ Trish Gastineau
7. Book you on fabulous shore excursions
"I describe the shore excursions and explain which bring the most excitement and the most expanded experience, which are most popular at each port, and why it's worth spending more for a helicopter glacier tour with dog sledding. Especially if you're going on an Alaska cruise, you want to get out there and do things." – Shari Marsh
8. Make sure your hotel satisfies your special needs
"We communicate with the resort prior to our clients' arrival to confirm details such as room preference (high floor, first floor, close to particular area), food allergies, special celebrations or milestones and more." – Dave Cook
9. Give you useful information to enhance your experience
"We provide detailed information about the destination and resort. We share excursion recommendations based on our experience and feedback from clients. We provide printed documents for the client to carry with them, including tip sheets about traveling––not just what to pack, but tipping recommendations, how to avoid timeshare presentations, and more." – Dave Cook
10. Are on call when you need them most
"We're there for you 24/7 to take care of any issues that arise, so while you're on vacation you have a worry-free experience. If there are flight delays or cancellations, we can guarantee you a seat on the next flight or another airline––without you having to wait on line with everyone else. We're only a phone call, email or text away." – Jack Bloch