ASTA Launches New Certification Program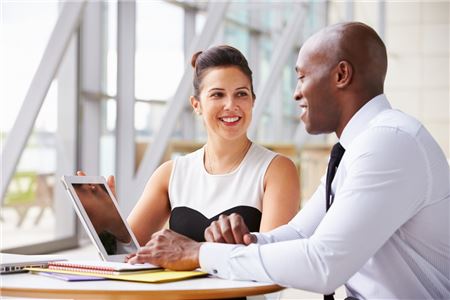 The American Society of Travel Agents has launched the ASTA Verified Travel Advisor (VTA) certification program, an effort to build member knowledge about legal and ethical issues and boost consumer trust in ASTA agents.
The nine-course program includes courses like "Ethics for Travel Advisors," "Legal Overview for the Travel Agency Industry," "Agency Relationships and the Law," and "U.S. Travel Agency Regulatory Compliance, 3rd Edition." The curriculum includes a deep dive into ASTA's code of ethics.
The Verified Travel Advisor course costs $399 for ASTA members, and $598 for nonmembers who are independent advisors, such as home-based agents or ICs. ASTA also has a $729 fee for nonmembers who work for large agencies and hosts. ASTA is in negotiations with consortia and host agencies about a negotiated bulk buy rate.
For nonmembers, the fee includes a one-year ASTA membership. Anyone earning certification will need to renew membership in order to maintain their Verified Travel Advisor status.
ASTA said the majority of the courses take 60 to 90 minutes to complete and consist of a manual, online video and exam. After passing each course exam, advisors will receive a certificate of completion. They will be awarded a Verified Travel Advisor certificate once they have successfully completed all nine courses.
Travel advisors will have 12 months to complete the nine required courses. ASTA is still developing guidelines for maintaining VTA certification.