African Travel, Inc.'s Kelly Berry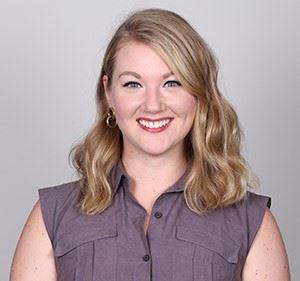 Industry and African travel veteran Kelly Berry is joining Travel Corp.'s African Travel, Inc. as its new district sales manager for the northeastern United States.
Berry, who will be based at African Travel's Manhattan office, will be responsible for covering New York, Connecticut, New Jersey, Rhode Island, Massachusetts, Vermont, Maine, New Hampshire and Michigan.
"It is great when you have passionate people in any business, but when you find someone who has passion for Africa the way we do, it's a marriage made in heaven," African Travel president Sherwin Banda said.
Berry, who graduated from Ohio University in 2010, previously worked as client services manager for ROAR Africa and the Africa sales manager for JG Black Book.
In her new role she will report to district sales manager Kevan Cowie.