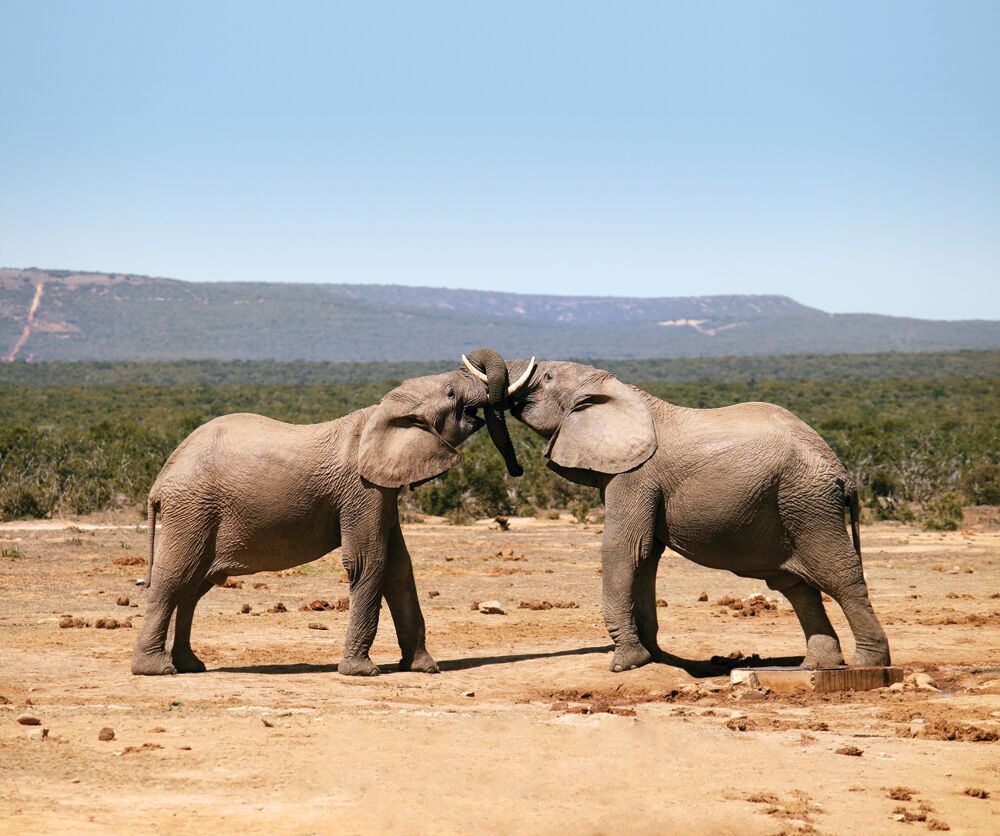 Luxury safari operator African Travel, Inc. launched a travel agent training program, aimed at increasing agents' product knowledge and selling power.
With the successful completion of African Travel University, advisors will become certified specialists and, through the end of the month, earn 50 Safari Bucks. These can be used toward participation in an educational trip. Certification is now a prerequisite to qualify for a fam trip.
The first two courses, which are open for enrollment, are titled "Join the African Travel Herd" and "Africa Your Way." In the first, agents learn about African Travel's five unique selling points, its different travel styles, the destinations the company covers, and what a client may experience during day on safari. During the second course, agents will review the destinations clients can visit and learn how to identify the ideal destination for each safari client.
African Travel University is part of parent company The Travel Corporation's Agent Academy.