After Deleting Negative Accounts of Resorts, TripAdvisor Adds Warning Badges
by Daniel McCarthy /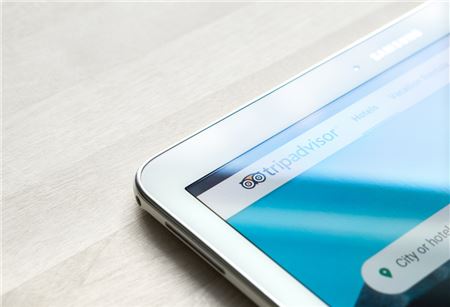 After it was discovered, earlier this month, that TripAdvisor was deleting negative accounts of incidents at Mexican resorts, the travel booking and review website has announced a new policy that it hopes will address the backlash.
TripAdvisor will now display new warning "badges" on the consumer reviews section of its website. The badges will be there to alert site users of health, safety, or discrimination issues at hotels and resorts around the world.
The website said that the decision was made "in order to better inform consumers and provide them with even more information about their travels."
TripAdvisor originally took heat when a report in the Milwaukee Journal Sentinel on Nov. 1 accused the company of deleting more than a dozen comments left on its website about personal accounts of rape and injuries at Mexican resorts.
One post described the assault of a 35-year-old woman by a security guard at Iberostar in Playa Del Carmen. Another account recounted the sexual assault of a 34-year-old woman from Wisconsin after alleged tainted alcohol consumption.
In its statement, TripAdvisor said the post from the 35-year-old woman was deleted because it violated site rules at the time.
"At the time, we had a policy whereby we judged content to be in breach of our guidelines if it did not adhere to family friendly language. More than seven years ago that meant all language needed to be G-rated," TripAdvisor said.
"We are horrified that this victim experienced this assault on her vacation in Mexico, and other travelers should be aware of this incident," the company added.
TripAdvisor also pushed back against the Milwaukee Journal report which said that the site gets commission on bookings made through its side or when its users click banner ads on its website.
"Despite assertions and statements made by a recent USA Today article, there is no tie between commercial relationships with our partners and how our content guidelines are applied to reviews or forum posts published on the site," TripAdvisor said.