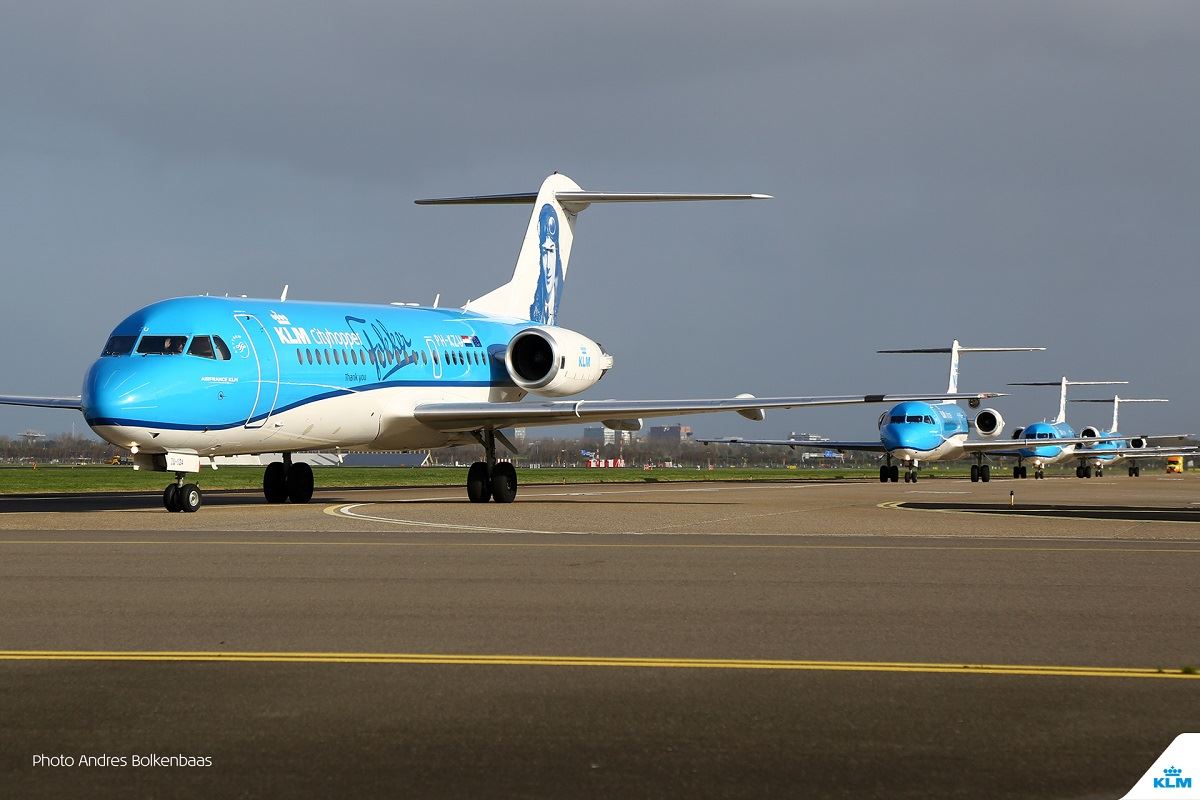 Air France and KLM announced that starting April 1, 2018, they will charge an 11 Euro (US $13) surcharge per one-way segment for all traditional GDS bookings.
Like many carriers before them, the Air France/KLM alliance is trying to incent agents to book through the carriers' New Distribution Capability (NDC) channel, which uses Internet-based computer coding to provide more dynamic offers and personalization of airfares and inventory.
In a letter announcing the surcharge, Marnix Fruitema, Air France/KLM senior vice president, North America, wrote to agents that "Air France KLM is developing its NDC offer and invests in options for partners to access, book and sell it: by connecting to Air France KLM NDC APIs (Application Programming Interface), available in January 2018, or by using the dedicated Air France KLM Agent Booking Tool, an online booking portal for travel agencies, deployed from April 1st, 2018."
Fruitema said that GDS distribution "represents higher costs for Air France and KLM, and comes with more constraints."
Air France/KLM said the surcharge "will cover the cost difference between the GDS model and the corresponding costs of Air France and KLM direct sales. This surcharge applies as soon as Air France, KLM or HOP! participate as marketing carriers in the itinerary" and that "the amount is subject to change in the future."
In a note to agents, Delta Air Lines, a part of the SkyTeam Alliance with Air France and KLM, said "This surcharge will not apply to Delta marketed segments." Similarly, agents can avoid paying the BA/Iberia surcharge booking under the American Airlines codeshare.
Delta is not implementing a GDS surcharge, a spokeswoman said. "Our strategy is about empowering customers with consistency, transparency and choice across all of our products and channels."