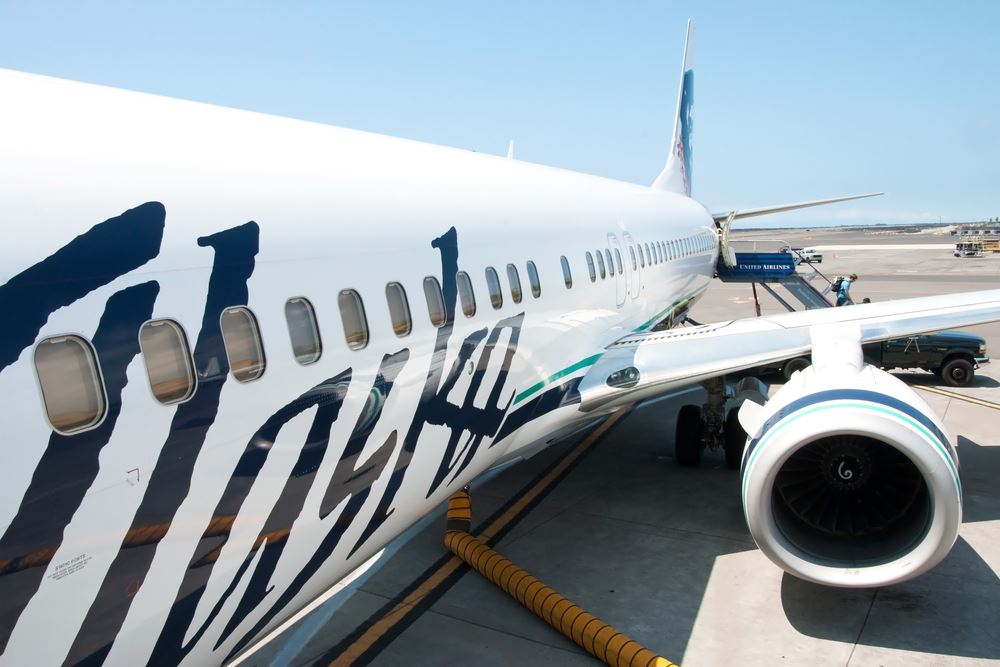 Despite a year of airline customer service snafus, power outages and other operational failures, consumers participating in the J.D. Power airline satisfaction survey credited the industry with its seventh consecutive year of improved services.
According to the J.D. Power 2018 North America Airline Satisfaction Study, overall passenger satisfaction with airlines improved six points to 762 (on a 1,000-point scale) in 2018, a record high.
Consumers expressed increased satisfaction with aircraft (+15 points); boarding/deplaning/baggage (+10); reservations (+11); and costs & fees (+8).
"With a single exception, airlines in North America show consistent improvements across all the factors, from booking a ticket to handling luggage," said Michael Taylor, travel practice lead at J.D. Power.
"Operationally, it's never been a better time to fly. Passengers perceive greater value in ticket prices; checking in has never been easier; passengers are more satisfied with the actual aircraft; and airlines have improved their baggage-handling performance."
Taylor, however, said consumers were not as crazy about the carriers' "in-flight services factor," including food, beverage and entertainment systems. "Today's passengers expect trouble-free connectivity for personal devices and airlines are challenged to keep pace with the technology that can achieve that goal. This is important because passengers are far more likely to have a positive experience with an airline if they are entertained during their flight," he said.
Southwest is best of the best
Among traditional carriers, Alaska Airlines ranked highest for the 11th consecutive year, with a score of 775, performing "particularly well" in all seven factors that J.D. Power ranks for in their study. The company said the low-cost carrier's rating was boosted by "a great deal of improvement" from new overhead bins that fit roll-aboard bags better than traditional bins. Delta Air Lines (767) ranked second.
Among low-cost carriers, Southwest Airlines ranked highest for the second consecutive year, with a score of 818. Southwest's fleet improvements helped it rise to the top, just ahead of JetBlue Airways (812).
Despite its self-inflicted woes, Allegiant Air showed the most improvement in overall customer satisfaction from last year, increasing 58 points to 725; while Air Canada increased 25 points to 734.
The North America Airline Satisfaction Study is in its 14th year, measuring passenger satisfaction with airline carriers in North America based on performance in seven factors (in order of weighting importance): cost & fees; in-flight services; aircraft; boarding/deplaning/baggage; flight crew; check-in; and reservation.
The study measures passenger satisfaction among both business and leisure travelers and is based on responses from 11,508 passengers who flew on a major North American airline between March 2017 and March 2018. The study was fielded between April 2017 and March 2018.