American Airlines Announces $2 Commission For Bookings Made Through NDC Channels
by Barbara Peterson /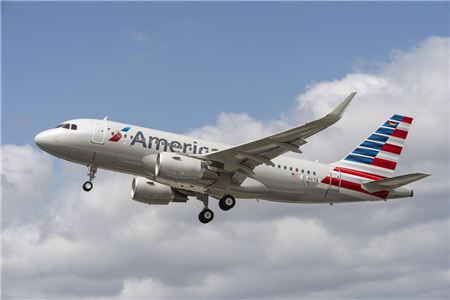 In the latest industry move to induce agents to book directly with airline channels – and, by implication, away from Global Distribution Systems – American Airlines said it will pay travel agents a $2 commission on flights booked through an approved NDC, or New Distribution Capability, connection.
The new NDC incentive program will give agents access to the widest range of published fares and to a slew of ancillary services, the carrier said. As such, it fits with a wider airline industry embrace of IATA's NDC data standard, which is laying the foundation for airlines to sell ancillary services to agents.
As part of this evolution, airlines have been rolling out new booking portals for travel agencies and other sellers. American said agents who meet its criteria will need to utilize a carrier-approved NDC connection. In addition to its own channel and web tool, it will offer agents several other options; they can develop their own NDC connection in-house, or use an approved third-party link.
The new program represents a shift away from the approach taken by major international lines, including Lufthansa and British Airways, which charge agents a fee of up to $18 (in the German carrier's case) for bookings made through major GDSs. Those airlines said the fee is meant to cover the higher expense of distributing their product through those platforms. But there, too, agents can avoid the fee by setting up a direct booking channel with the airline.
With its incentive program, American is effectively choosing the carrot over the stick. Travel agencies that meet American's requirements will earn the commission on all flight books that are marketed as the carrier's own, with no minimums or caps.