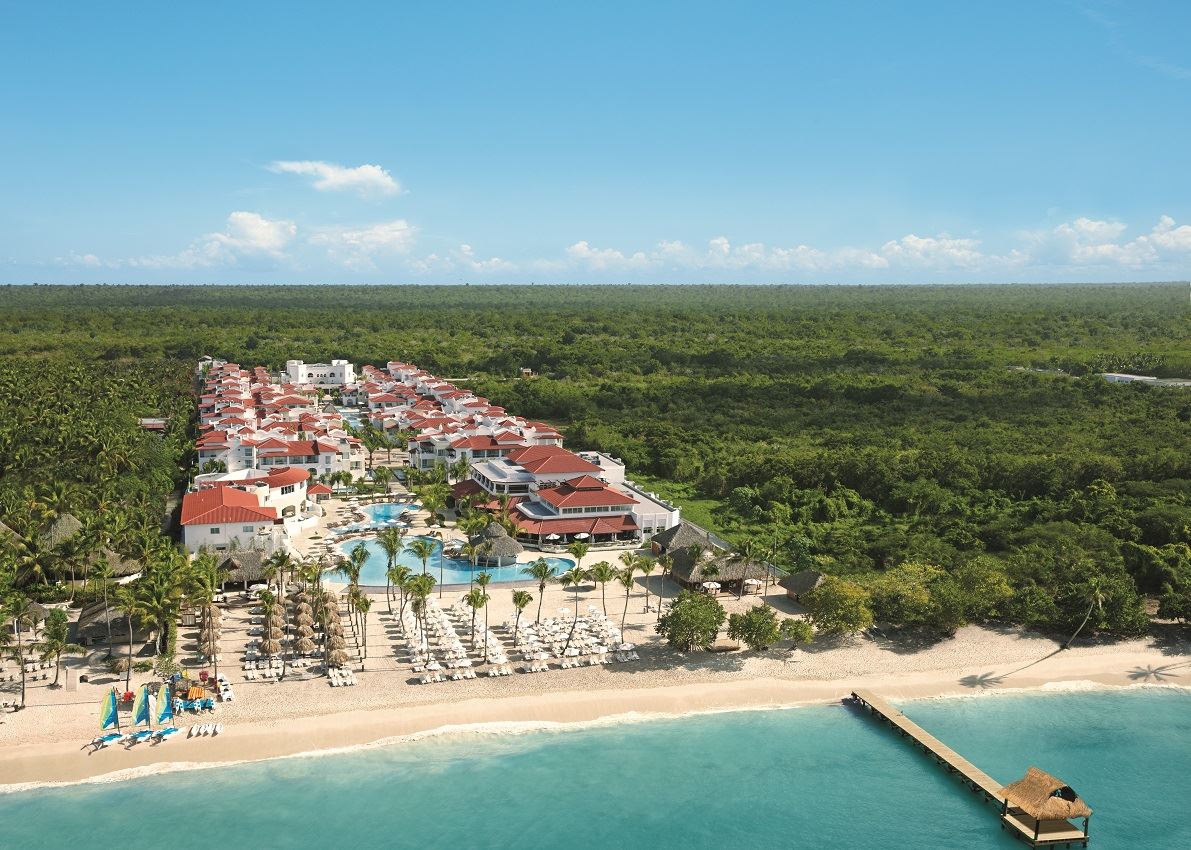 Apple Leisure Group and The Mark Travel Corporation (TMTC) officially completed the merger that the two companies announced at the beginning of April.
The combined groups will now operate under the Apple Leisure Group name, out of Milwaukee and Newton Square, Wisconsin.
All the brands involved in the deal —Apple Leisure Group, Mark Travel, and Mark Travel's sister company Trisept — will continue offering their products separately with Alex Zozaya, the CEO of Apple Leisure, serving as CEO of the new, combined company.
Bill La Macchia, the former head of Mark Travel, will now serve as the head of Trisept Solutions and a member of the combined group's Board of Directors.
Financial terms of the transaction were not disclosed.
"Joining forces to create a leading integrated leisure travel and technology solutions company makes a lot of sense for both of us, as it will offer even more value for consumers and a wider array of products and services for travel agent, airline, hotel and other travel industry partners," said Zozaya.
"The same traits that have made our two companies grow and succeed will be important contributors to growth and opportunity in the future," he added.
"We see only upsides for travel agents as a result of our two companies coming together, as we will be able to help them better understand their customers' needs, manage their suppliers and increase productivity," said La Macchia.