As Luxury Gold and Insight Vacations Grow, Experiential Travel Is at the Forefront
by Jessica Montevago /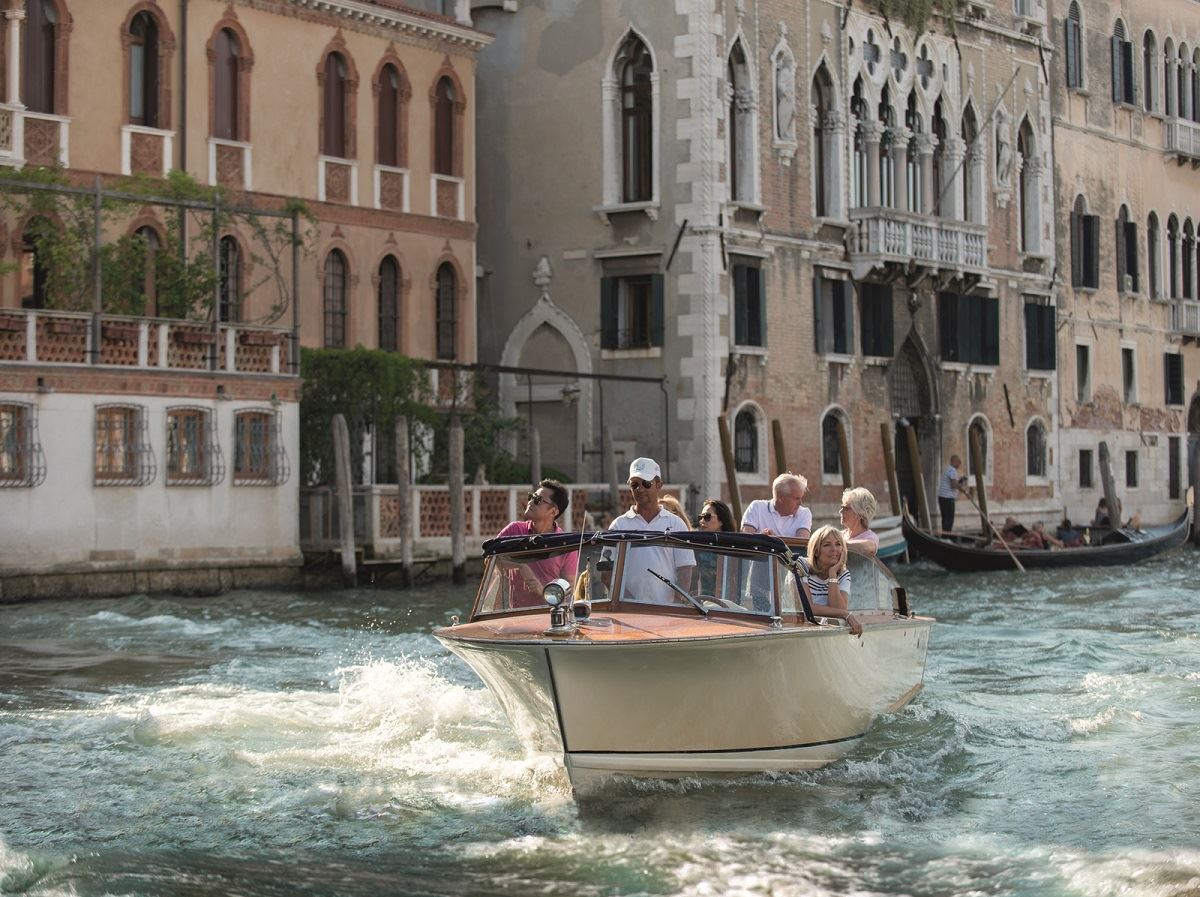 Luxury travel is continuing to evolve; it means something different to today's traveler than it did even a decade ago. They're looking for personal fulfillment and transformative moments, and meaningful journeys they'll remember for a lifetime.
Since taking over as CEO for Luxury Gold and Insight Vacations brands last year, Ulla Hefel Bohler is helping guide the brands to meet this new definition of luxury travel. "Gone are the days where luxury meant gilded rooms. It's a personalized and experiential designed journey, with every detail taken care of," she told Travel Market Report.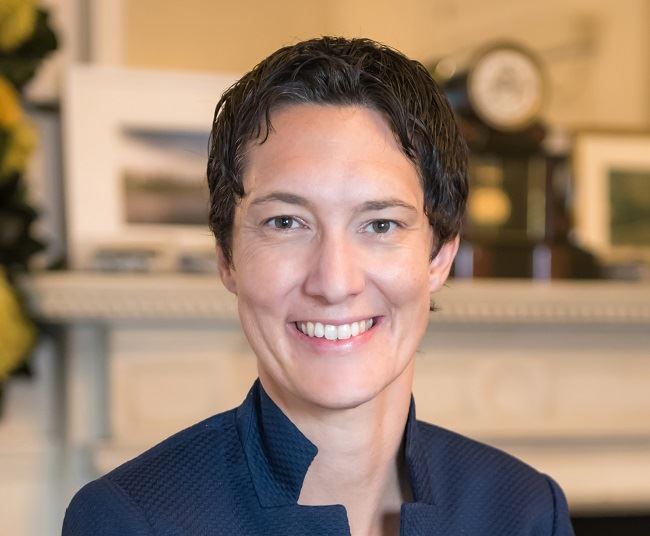 Luxury Gold and Insight Vacations CEO Ulla Hefel Bohler
These special experiences are available through the two brands, both under The Travel Corporation's umbrella. Insight Vacations is the company's premium guided vacation brand, between contemporary and luxury, including luxury motor coaches. Luxury Gold, however, is high-end luxury travel. The brand was created in 2012 as an extension of Insight Vacations, and after a few years of positioning, it became "very clear on who we are as a brand in 2017, and with a lot of success, now is the time to really become a standalone brand."
Hefel Bohler said, "We did research and spoke to clients and put together an unparalleled product. It offers everything from trending destinations to exclusive VIP experiences, luxury hotels, and concierge service. If I had to summarize it, I would say it is exceptional and tailored."
Now, there is a concentrated effort to differentiate Luxury Gold and Insight Vacations from one another. Typically, Hefel Bohler said, Luxury Gold clients tend to be wealthy empty nesters, while Insight serves a "huge proportion" of baby boomers. She added, "They have the time and opportunity to travel and they worked hard all their life. Now they want to lead the good life and enjoy their retirement, and they want the hard work done for them."
Travel agents are fundamental
Travel agent partners are essential in helping potential Luxury Gold and Insight Vacations travelers pinpoint which brand they are best suited for. "People go to travel advisors because they know they can trust them, so they're fundamental in explaining the differences. And with premium and luxury brands, the commission check is excellent, so it's a win-win for all parties involved."

Luxury Gold itineraries offer exclusive VIP experiences.
This year, both brands will be expanding their portfolios, each strengthening within their niche. One of the company's core products, Insight's European Discovery trips, has been completely reimagined to include special experiences, like hand-making pasta in Italy, and home-hosted meals from locals through a partnership with EatWith, a food experience platform.
"We really invigorated the portfolio by adding new trending destinations like Cinque Terre, places that 10 to 15 years ago weren't big on the map but now everyone wants to go," Hefel Bohler said. Insight also announced over 40 of its European journeys this summer offer 100 percent definite departures, giving agents peace of mind.
Luxury Gold, meanwhile, introduced nine new itineraries, including journeys to trending destinations such as South Africa, Japan, and Scandinavia. This year, the brand also introduced the Chairman's Collection, which Hefel Bohler described as "the best of the best," available for 12 departures on six itineraries in France, Italy, Austria, and France. The curated selection provides exclusive, one-of-a-kind excursions, ranging from meeting with counts, duchesses and princesses to going behind the scenes at castles and estates.
"Money can't buy these experiences," she said.
For agents who want a more in-depth look at the differences for each brand, Hefel Bohler suggests travel advisors take the e-learning course available at The Travel Corporation Academy. If agents need additional support, they can reach out to the marketing team, who can create materials on an as-needed basis. The company "hired six extra sales managers for more personal visits. It's a tangible example how important the travel agent community is to us." Sales managers in the U.S. can visit agencies to host webinars, co-host launch events, and discuss fam trip opportunities.