As REAL ID Deadline Approaches, Having a Passport More Important than Ever
by Cheryl Rosen /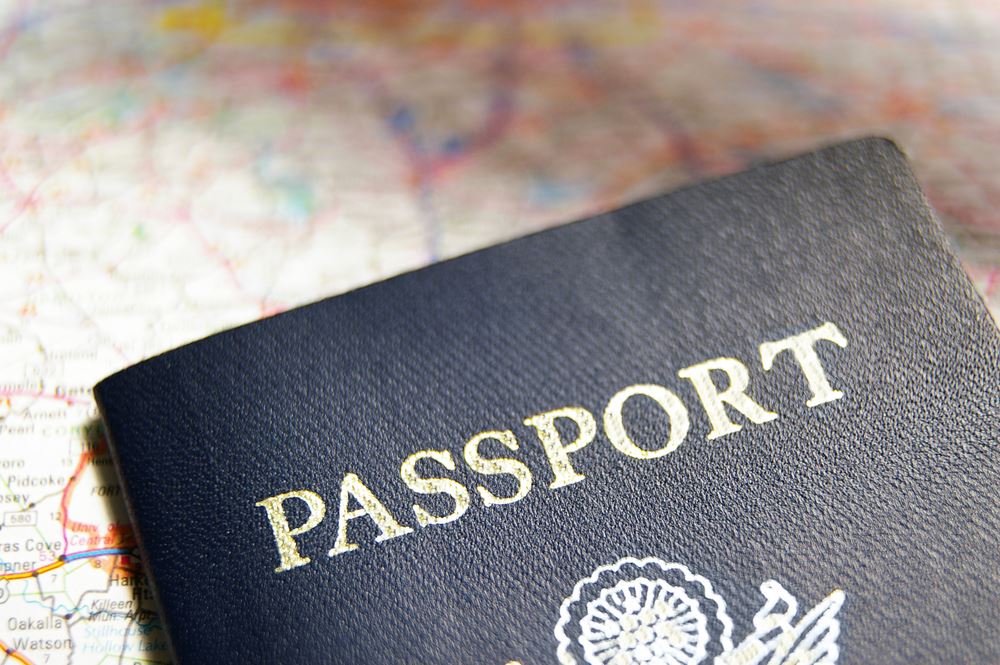 With the Jan. 22 deadline for REAL ID approaching, and nearly half of all U.S. states still not in compliance, ASTA is closely monitoring the sentiment on Capitol Hill for any sign the Trump administration will use the act to clamp down on outbound travel.
Enacted by Congress in 2005, the REAL ID Act set new and stricter federal standards regarding "the security, authentication, and issuance procedures" for state driver's licenses that are used as identification at airports and other federal facilities.
At the time, the Department of Homeland Security set a deadline of Jan. 22, 2018, after which "passengers with a driver's license issued by a state that is still not compliant with the REAL ID Act (and has not been granted an extension) will need to show an alternative form of acceptable identification for domestic air travel to board their flight," the Act said. And by Oct. 1, 2020, "every traveler will need a REAL ID-compliant license, or another acceptable form of identification, for domestic air travel."
About half the states have met the new criteria, but the other half, citing the expense and effort it will take to make their licenses compliant — by adding holograms and other devices to the IDs that make them more difficult to forge — have asked for and been granted extensions in meeting the requirements.
Until now, the general consensus was that the states would be allowed to progress slowly, as long as they were making some effort in the right direction. But the saber-rattling in the White House is beginning to make travel industry insiders a little more concerned.
Speaking at an insider's meeting for agency owners at the Ensemble annual conference in Dallas on Monday, ASTA's Eben Peck noted that "technically, the deadline is Jan. 22. We've been told unofficially that the Department of Homeland Security does not have an appetite for the type of disruption" a crackdown on licenses would cause, as travelers from non-compliant states would be required to use passports as identification to board even domestic flights.
"They are trying to keep pressure on the states that haven't complied, and I do believe DHS will continue to issue extensions," Peck said.
"But it's always good practice to encourage your clients to get a passport."
Other ASTA concerns
Other issues on the ASTA agenda include: the new airline NDC coming out of IATA — "we need to be at that table when they develop that so it works for travel agents," Peck said; "getting rid of some of the crazy regulations" that affect travel agents, like disclosure requirements; passage of the Travel Agent Retail Fairness Act; and a slew of taxes on travel at the state level.
But perhaps the most essential is to highlight the importance of outbound travel among lawmakers who traditionally focus on inbound travel, which helps our trade deficit. In 2016, for the first time, outbound travel generated more revenue than inbound in the United States — great news for travel agents, for whom about 95 percent of sales is for travel heading out of the country.
"Our focus next year will be to tell everyone who will listen that outbound travel is an important part of the economy," Peck said. "We want the conversation to be more well-rounded."