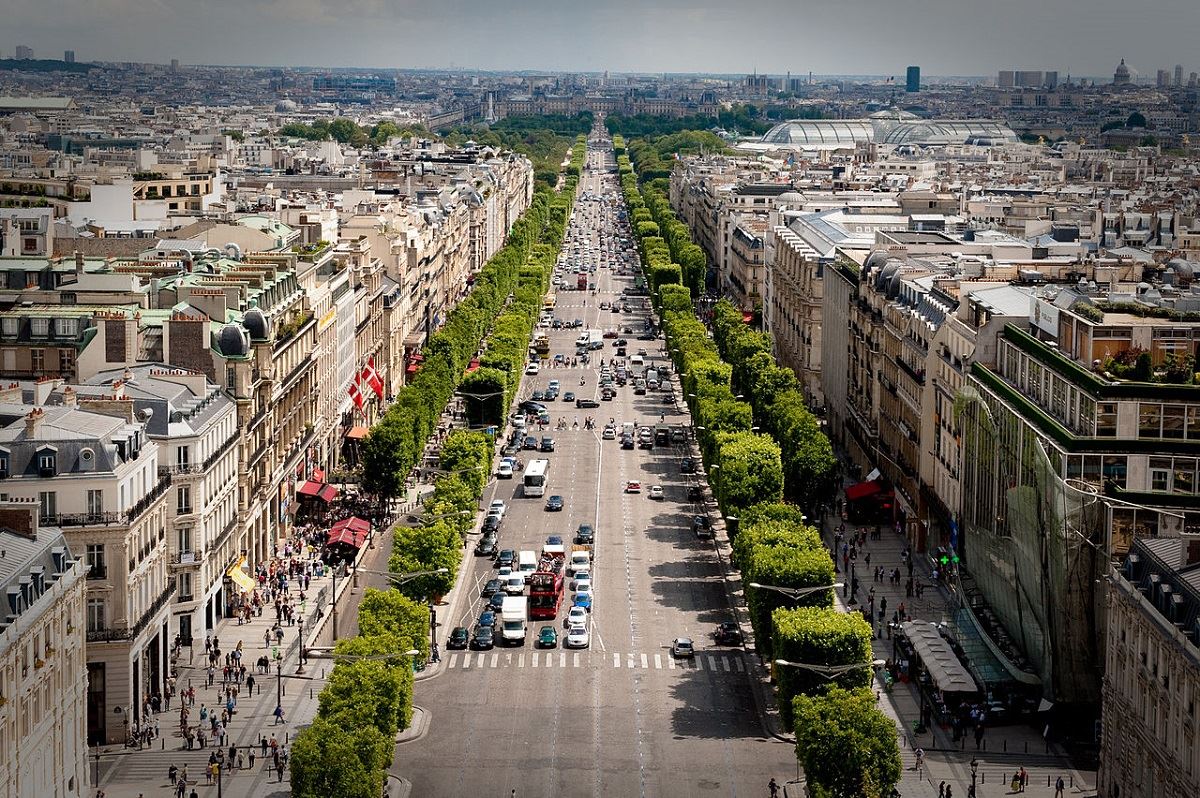 One policeman has been killed and another seriously injured in a shooting in central Paris. The gunman was reportedly shot and killed.
#Breaking
Paris, #ChampsElysees attack. 1 soldier killed and 1 injured. Shooter dead.
Video from the scene pic.twitter.com/zIabScO9pw

— Brenno Fedi Fineschi (@Poeta_Girovago) April 20, 2017
The shooting occurred Thursday evening, Paris time, near the famed Champs Élysées. The popular tourist attraction has since been closed off and businesses in the area have shut down.
French anti-terror prosecutors and the National Intelligence Service are opening an investigation to determine the nature of the incident on the Champs Elysees, according to the Paris Prosecutor's Office in a text to CNN. This means they are looking at terror as a possible motive in this attack.
French police tweeted, "Police intervention underway in the area of the #ChampsElysees avoid the sector and follow the instructions of the police forces."
A police spokeswoman said the attacker targeted police guarding the area near the Franklin Roosevelt subway station.
If you're in #Paris, monitor local news. #ChampsElysées has been closed. Authorities are telling people to avoid the area after a shooting

— Travel - State Dept (@TravelGov) April 20, 2017