Consumers Are More Likely to Skip Going to Concerts or the Movies than Forgo Travel
by Daniel McCarthy /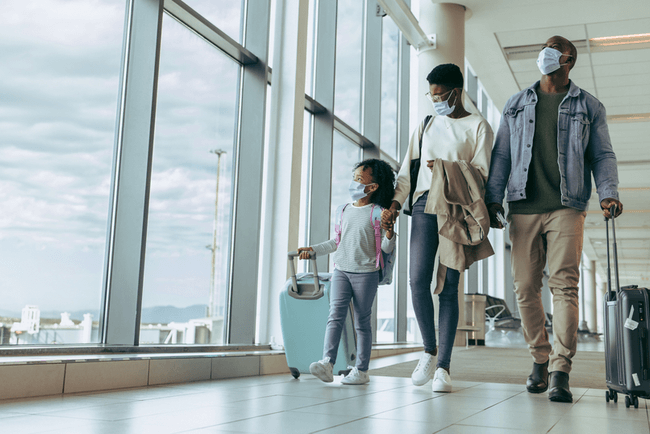 Consumers are more than willing to forgo some of their favorite activities for six months longer in order to travel.
That is according to a new survey from Travelport, the global technology and GDS company, which queried more than 2,000 consumers from the U.S., U.K., Australia, Hong Kong, India, Singapore, and the U.A.E.
According to the survey, 71% of respondents would skip concerts, 64% would stop buying new clothes, 63% would give up spa treatments, 60% would skip going to the movies, and 53% would stop playing sports, all in an effort to save money in order to spend it traveling.
The only thing that less than 50% of travelers said they would give up in order to travel was going to restaurants, which was at 36% of respondents.
The results are another piece of evidence for what so many in the travel industry have become increasingly aware of over the past few months—that the pent-up demand for travel, which was already at a high, is only growing.
"While the last two-plus years have been a significant change, the global travel industry recovered more than 50% of its gross activity by the end of 2021," Travelport's CMO Jen Catto said.
"Should this trend continue along the same trajectory, it could reach 85% recovery by the end of this year. The pent-up desire to travel is strong."
While the results show a general sense of optimism for the future of the travel industry, it specifically shows the big runway ahead for a specific segment, travel advisors—95% of U.S. respondents to the survey said that they "enjoy being on holiday" but 43% said that they do no find booking travel enjoyable.
That means that while travelers are excited to go on vacation, they aren't as thrilled to sift through online deals to get the best price or arrange their own transfers or tours during their trips.
On average, according to Travelport, travelers visit 38 total different websites before laying down their credit card to book their trip, meaning that advisors have a major opportunity to find that 43% of clients who are sick of navigating the online world of travel looking for reputable companies and deals.
Advisors can also lend a hand for consumers who do not want to fail prey to dishonest or predatory behavior that some online travel companies have become notorious for.