Costa Rica to Open to Guests from Six U.S. States and Canada
by Daniel McCarthy /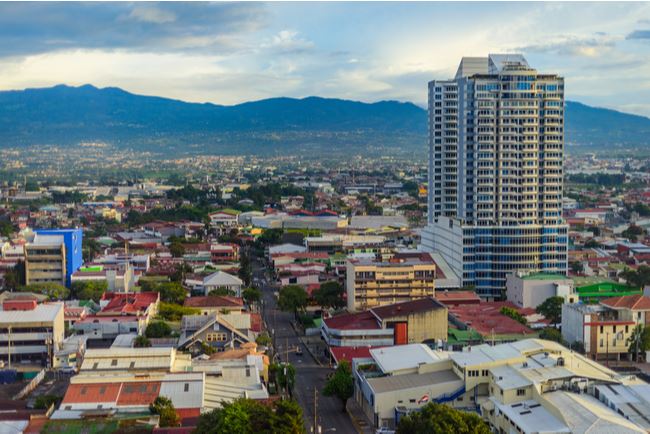 Costa Rica announced on Thursday that it will start reopening to tourists from six U.S. states, Canada, and a host of other countries, as the country begins the process of returning back to normal tourism.
Starting on Sept. 1, Costa Rica will begin welcoming residents of Connecticut, Maine, New York, New Jersey, New Hampshire, and Vermont, provided all guests have a driver's license or another form of ID issued from one of the six states. Those residents will join others from Canada, Australia, China, Japan, New Zealand, Singapore, the UK, and the EU.
All incoming guests will have to complete the electronic epidemiological Health Pass form on the Visit Costa Rica website; provide a negative RT-PCR test; show proof of travel insurance; and provide proof of residence from their state or territory. Costa Rica says it will reject anyone who fails to comply with those requirements.
Currently, Costa Rica's three international airports—Juan Santamaria International Airport, Daniel Oduber Quiros Airport, and Tobias Bolanos Airport—are accepting guests. Private flights from the U.S. will be allowed to enter Costa Rica starting Sept. 1 with the same requirements.
According to Worldometers, Costa Rica had 31,075 total cases of COVID-19, with 333 deaths.