Delta to Launch a Suite of New Digital Features for Travel Professionals
by Daine Taylor /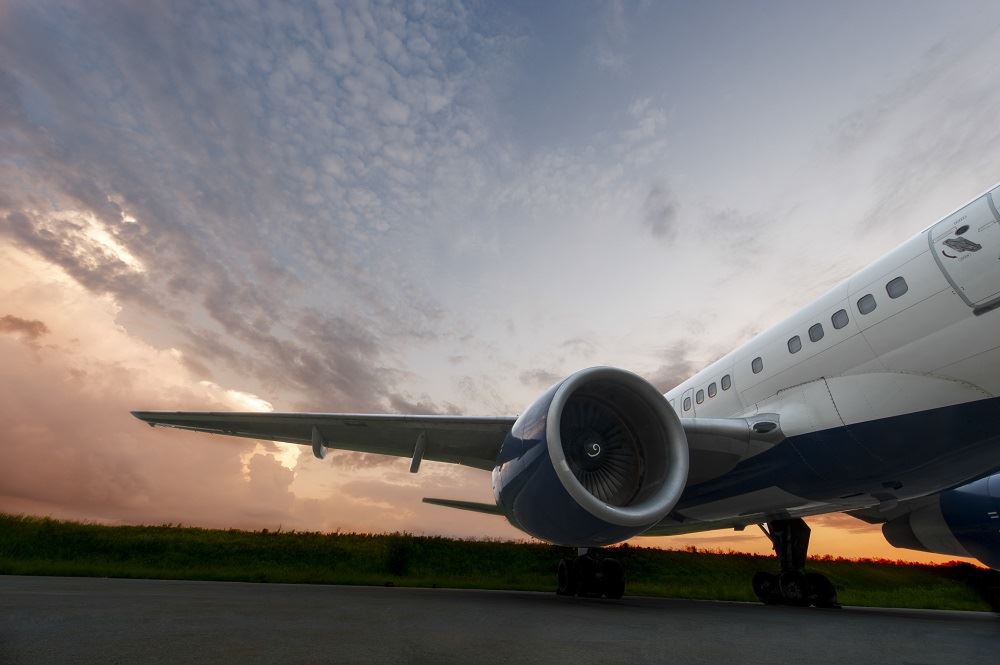 Delta Air Lines announced it will launch a new chat feature on Delta Professional, a suite of enhancements to its Delta Edge meetings product, and upgraded operational reporting for corporate customers – all in response to feedback from travel agents and corporate travel managers.
"We never stop working to improve the products we offer for our customers, so we can make doing business with Delta easy," said Kristen Shovlin, vice president – sales operations and development. "Sometimes, that means industry-leading launches, like our new Delta Professional Chat feature. And in other cases, it's about continually refining our leading suite of products based on listening to our customers."
With Delta's new industry-first chat feature on Delta Professional, travel agents will now have an additional way to get on-the-go help to quickly assist their traveling clients, while the Global Sales Support's chat functionality mimics the chat feature on delta.com and allows travel agents to quickly connect with live Sales Support associates.
Chat adds another channel of choice for travel agents, who will also be able to continue using the other sales support features Delta currently offers, including online self-service options, email, and phone interactions.
Additionally, Delta is enhancing its corporate meetings product, Delta Edge Meetings, beginning this fall with new features including a 24-hour filing commitment and expanded reporting. With the new 24-hour filing commitment, corporate customers who register an event through Delta Edge Meetings will have access to special meeting fares in just one day, instead of the 10-day window previously required.
Additionally, Delta will now offer enhanced reporting for customers who use Delta Edge Meetings, allowing them to work with their account representative to see real-time data on top destinations, regional and time period data, and back-end payment details.
And starting in November, Delta will begin rolling out a new self-service application that will streamline the corporate agreement filing process. With this new tool, Delta's corporate customers and agency partners will have access to a simplified process for securities updates, which includes automatic error-checking and built-in filing status tracking for ease of use. With this streamlined process, securities filings will be live in the GDS as soon as 24 hours.