For This Travel Advisor, Luxury Disney Is Springboard to $2 Million in Sales
by Marilee Crocker /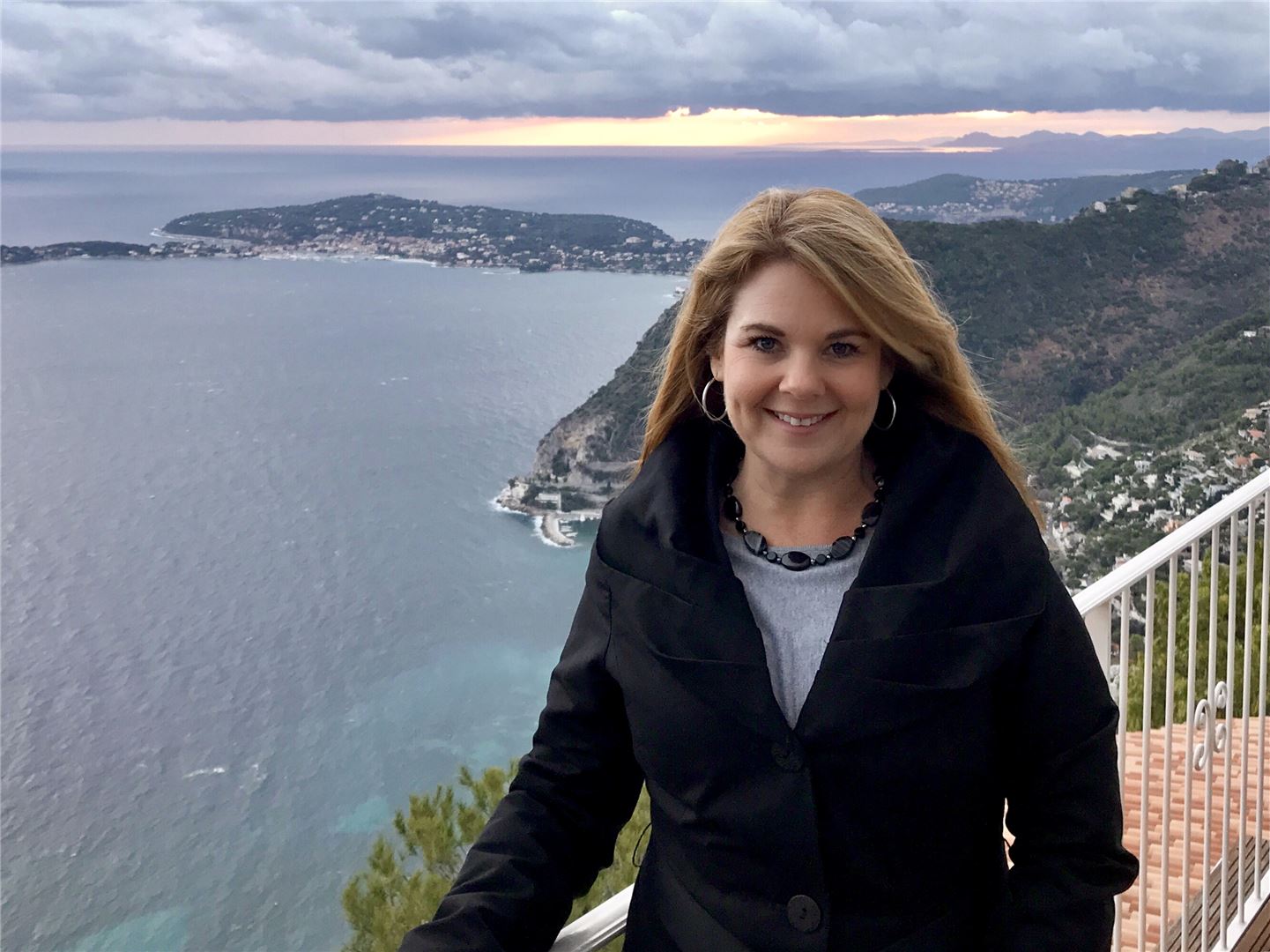 The most expensive Disney trip that travel advisor, Staci Kimball, has sold to date was a seven-night Walt Disney World vacation for a family of ten. Price tag? A whopping $243,350. In addition, last year, she booked her priciest-ever, non-Disney trip: a $180,000 European vacation for an extended family of 11.
All told, Kimball single-handedly planned and booked nearly $2.1 million in travel in 2018, with about 40 percent of that in Disney vacations.
An independent contractor for GSC World Travel, Kimball has built her successful business on a foundation of luxury Disney trips, using the niche as a springboard to expand into other luxury travel.
Luxury Disney: It's complicated
Planning a Disney vacation is nuanced and laborious, involving more than the usual number of decisions about lodging, dining plans, specialty tours, and experiences and bonus perks. There are also important tactical considerations, such as how to nab coveted seats at character events and how to make the best use of Disney's FastPass+.
For instance, Kimball explained, if you want to secure optimum seating at Cinderella's Royal Table, you've got to be online at 6 a.m. Eastern Time, exactly 180 days out. If you want to be assured of booking Tier 1 FastPass+ attractions, you go online at 7 a.m., 60 days out (for Disney Resort guests). For Disney Cruise Line bookings, online reservations for add-ons open up at midnight.
Such time-consuming intricacies all but drive well-heeled customers into Kimball's arms. "The number one thing I hear from clients who call me about Disney is, 'I'm overwhelmed,'" said Kimball, who charges a $250 fee to take care of everything – including those crack-of-dawn and late-night reservations.
Kimball's luxury clients spend big on their Disney vacations, averaging about $20,000 per booking. Most opt for club-level suite accommodations at properties like the Ritz-Carlton Orlando, Grand Lakes; Four Seasons Resort Orlando at Walt Disney World® Resort; and the Waldorf Astoria Orlando. They also book Disney's pricey and commissionable Private VIP Tours for multiple days, spending $12,000 to $20,000 on the tours alone.
Building a foundation
Kimball launched her career as a travel advisor in 2011, joining Glass Slipper Concierge®, which was, at that time, a newly established division of Texas-based Sanborn's Travel Service. Glass Slipper Concierge specializes in "meticulously-planned" Disney vacations for high-end travelers. The agency is the brainchild of Cara Goldsbury, author of "The Luxury Guide to Disney Vacations." Kimball, who works from her home in Gaithersburg, Maryland, said she "cultivated her advisors to offer a completely different level of service and a different product to Disney guests."
Kimball learned to be bold about upselling, to recommend club-level suite accommodations and exclusive perks and experiences by painting a picture for clients of what they would experience. The idea, she said, is "to create a magical vacation experience for them, not just a theme park visit."
After about three years of selling mostly luxury Disney, she broadened her scope, affiliating with GSC World Travel (a sister company to Glass Slipper Concierge) and rebranding herself as a luxury travel advisor after completing the Virtuoso Certified Travel Advisor program. Disney will always be a core part of her business, she said, adding, "My Disney business got me to where I am."
Eliminating the guesswork
To help customize her clients' Disney vacations, Kimball has them complete extensive questionnaires, providing information such as which Disney characters their children want to see, their children's heights (to determine which rides they can go on), and preferred dining times.
Her detailed Disney itineraries leave nothing to chance. "I let them know what time to get on the monorail; which direction to walk once they get to the park; which rides to get on first, second and third; where to have lunch. You've got me as your virtual guide walking you through the parks."
Her job, as she sees it, is to make sure clients maximize their enjoyment and minimize the time spent waiting in lines or figuring out where to go next.
Earning clients' confidence
This high-level concierge service earns clients' trust and the confidence that Kimball will deliver an experience that is both fabulous and seamless. This has also been key to building her non-Disney business, including luxury vacations to destinations she's never visited. "They trust that if I say I can do it, even though I've never been there, then I'm going to do it. I do believe that all comes from having booked their Disney vacations."
Another thing that works to Kimball's advantage is her accessibility at all hours via text and cell phone.
"I think a lot of people hurt themselves by having structured hours," Kimball explained. "High-powered clients don't have time to think about their Disney trip when they're at work. And when they get home, they're with family. Sometimes the first opportunity they have to respond to me or reach out with a question is 11 o'clock at night or on weekends. If I'm not available to them, they're going to find somebody who is."
The significance of this differentiator became apparent when a former Disney client asked Kimball to recommend a travel advisor who could plan a Europe trip for her extended family, telling Kimball, "'I want someone just like you who gets the way I work.' She's a very busy woman, a partner in a law firm. She likes to change things around and email me at odd times."
Kimball emailed back and said, "How about me?" With that, she landed her biggest-ever non-Disney sale.