Galveston to Be Fourth U.S. Homeport for MSC Cruises
by Dori Saltzman /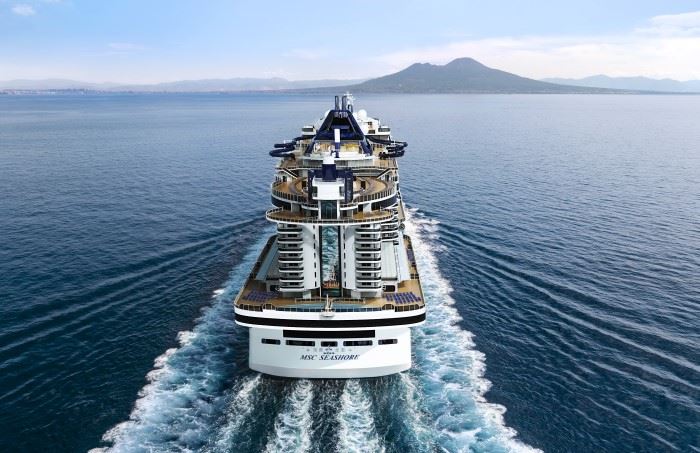 In its bid to conquer the North American cruise market, MSC Cruises is in negotiations with the Galveston Wharves on the development of a fourth terminal at the port to serve as the line's fourth U.S. homeport. Both entities have signed a non-binding memorandum of understanding (MOU) outlining the parameters of a potential agreement for the development and operation of a terminal at piers 16-18.
MSC will announce more details next year, including the timing of its launch in Galveston, what ship will be homeported there and what the itineraries on offer will be.
"The prospect of developing a new homeport in Galveston is exciting because it represents a big step in our ongoing North American expansion," said Ruben A. Rodriguez, president of MSC Cruises USA. "Bringing our modern, glamorous ships to Texas would provide even more access and opportunities for guests and travel advisors to experience the future of cruising with MSC Cruises and our unique European style."
Galveston continues to be one of the fastest growing cruise ports in the U.S. In 2023, the port forecasts a record 362 sailings, the most in the port's 22 years as a cruise port.
It will be the fourth homeport for MSC Cruises, after Miami, Port Canaveral and New York City (beginning April 2023).